Free XBox Games with Gold February 2019 Titles
Bloodstained: Curse of the Moon – 1st-28th February 2019
An amazing old school platform game which is a great candidate to bring back the old joy and excitement we had when we were kids. The graphics and the simplicity of the game might not look much but trust me, this is the platform game you will want to keep playing!
In Bloodstained: Curse of the Moon, you fight with swords and whips to beat a powerful demon. You can choose between different characters which all have their own powers and handicaps. I strongly suggest that you play this old school platform game.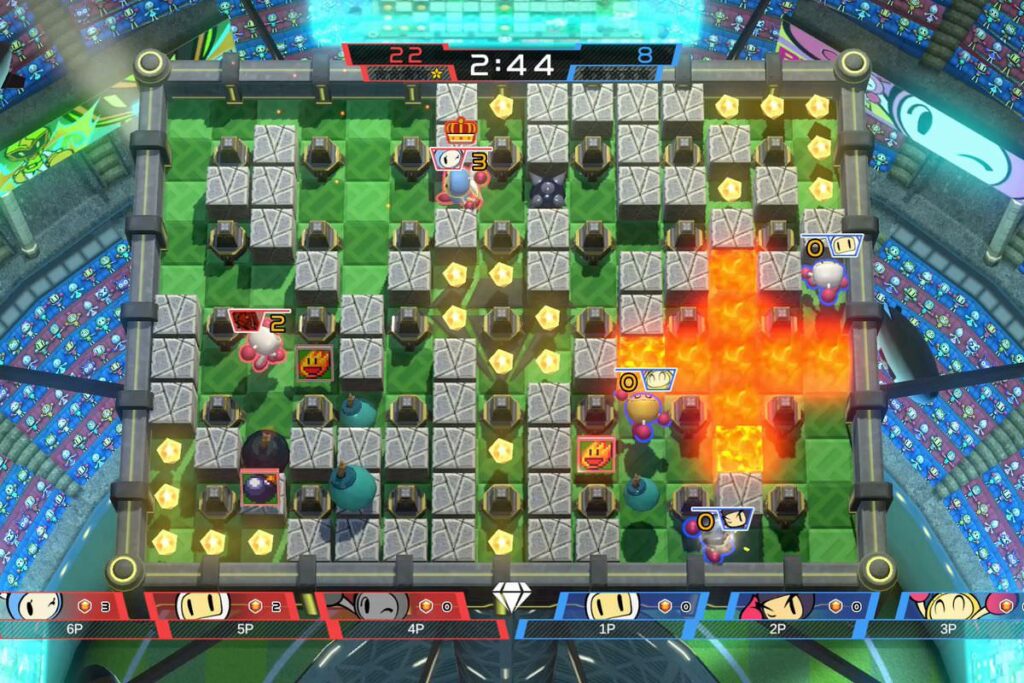 Super Bomberman R – 16th February – 15th March 2019
Who can forget about our bellowed Bomberman? Fun to play, completely nuts to play with friends either against or co-op… Only good memories! Let me tell you one thing: if you play Bomberman everyday… Then you play Bomberman everyday… Nothing special will happen really.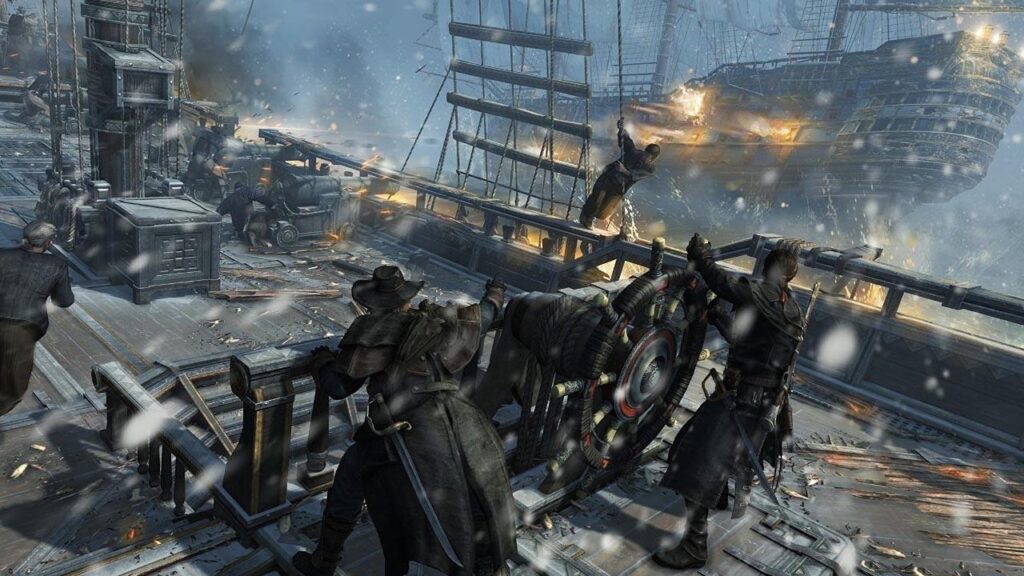 Assassin's Creed Rogue – 1st-15th February 2019
Now, I do not know even one person who can say that Assassin's Creed titles are bad to play no matter how old they are! I used to know people who said that but I no longer talk to them but that's another story.
Assassin's Creed Rogue has the amazing atmosphere of Assassin's Creed: Black Flag with the amazing sword fights and ships and I must add that Assassin's Creed Rogue has one heck of story. Download it right now!!!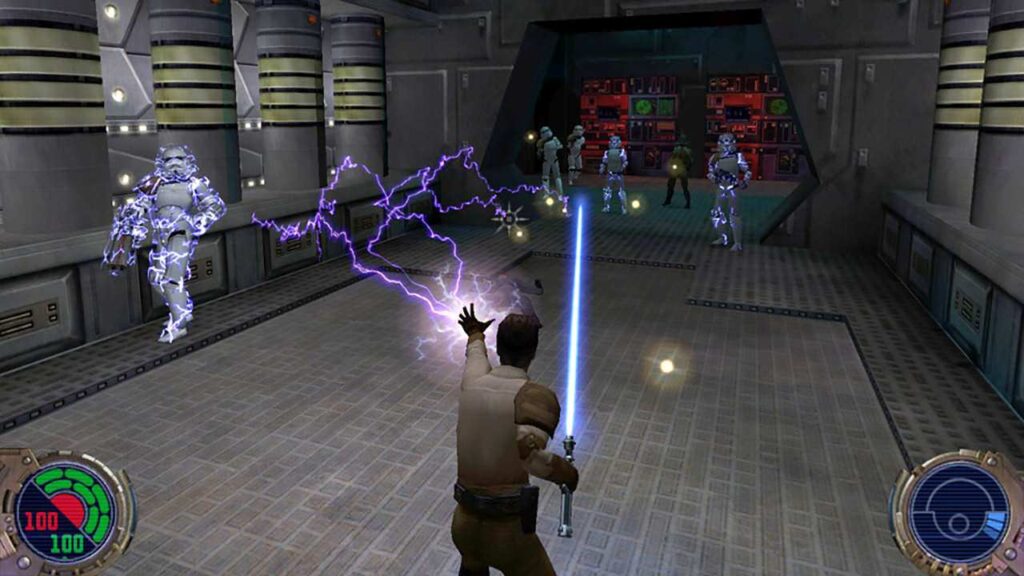 Star Wars Jedi Knight: Jedi Academy – 16th-28th February 2019
Good old Jedi Academy! Ah, I remember the days we had together! My light saber wouldn't stop and my enemies would fly off because the Force was strong in me!
I admit that the graphics are not what we are given today but hey! Who can blame me? I enjoy it.