Warhammer: Vermintide 2 – Shadows Over Bögenhafen DLC Review
Warhammer: Vermintide 2 gets its first DLC and it looks pretty promising. Back in the August, the first DLC was released and it actually received many mixed reviews by many of the fans. The game has already received many patches, improving the overall performance and adding new features to the game. But this time, we are talking about an actual DLC with new content and story. Let's take a closer look to it and decide if it can actually satisfy the expectations of gamers.
The game sets in the same era as the original title did. The objective is to save the Bögenhafen city from the occupiers. We are after a Chaos Runesword. Our heroes will kill hundreds and thousands of enemies only to find it in the deepest corners of the city.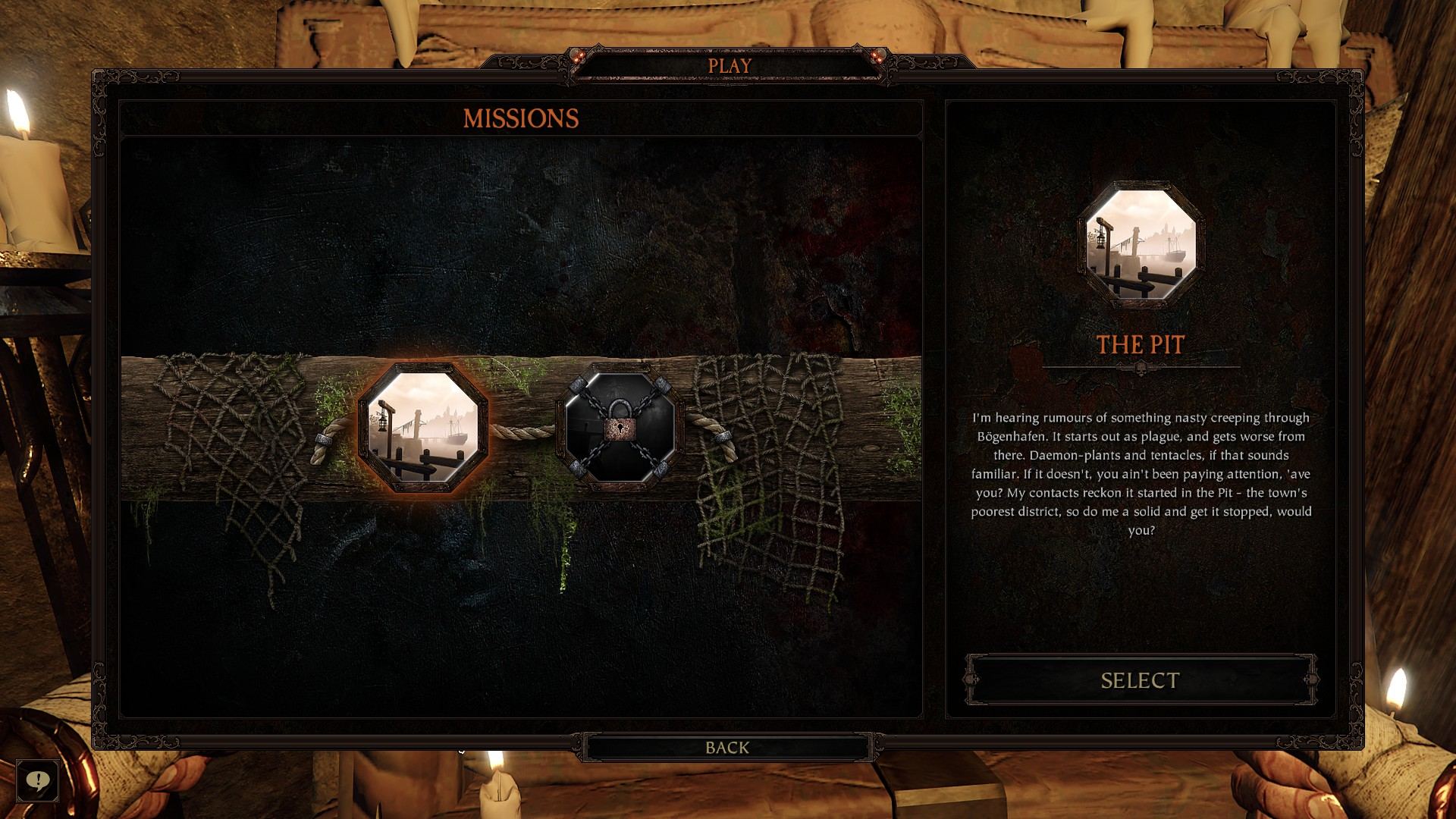 What's New?
The DLC comes with two new levels: The Pit and the Gottenplatz District. These two levels offer a new and refreshing experience. However, as we will talk later in the review, they are not as you would expect them to be.
On top of these two new levels, there are plenty of new cosmetic options. You can get them by completing quests and challenges which are created just for this new DLC. The new quests and challenges are also interesting, yet, not enough to satisfy the expectations if you ask me.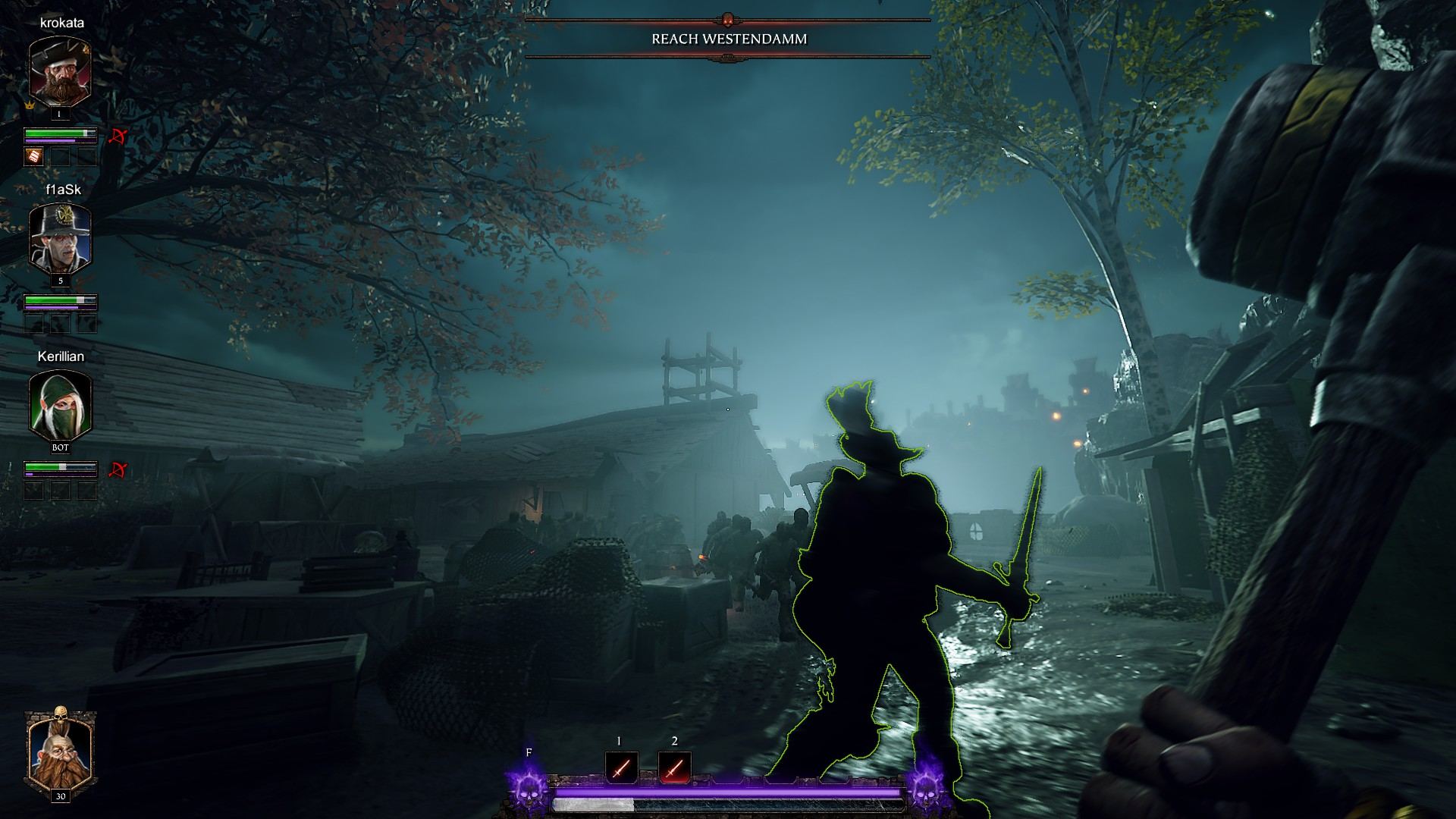 What should we expect?
These new features actually add plenty of refreshing new options for the players as the game was all about the same levels and same daily quests. It became something we did habitually and daily. It started losing the initial charm and became much more of a necessity. The gamers absolutely needed something like this.
First of all, I should admit that the new levels are amazing. The artwork, level design, lighting, puzzles, city itself… everything looks beautiful. Like always, Fatshark did a fantastic job when it comes to the visuals. A couple of new mechanics and puzzles are also pretty good, especially when you enter the sewer area, you immediately feel that unique atmosphere. Nice job Fatshark.
However, even though it looks pretty good, I can't look past the fact that there are a couple of bugs here and there. Also, these new levels are incredibly long. I don't know if it was necessary but it is a good way to kill some time anyways.
New cosmetic items look pretty cool. You can get new hats, skins, portrait frames and weapon illusions. These new items offer new cosmetic options for your favorite hero. In order to get them, you should finish challenges that the DLC introduces. On top of these, you will also get new repeatable quests.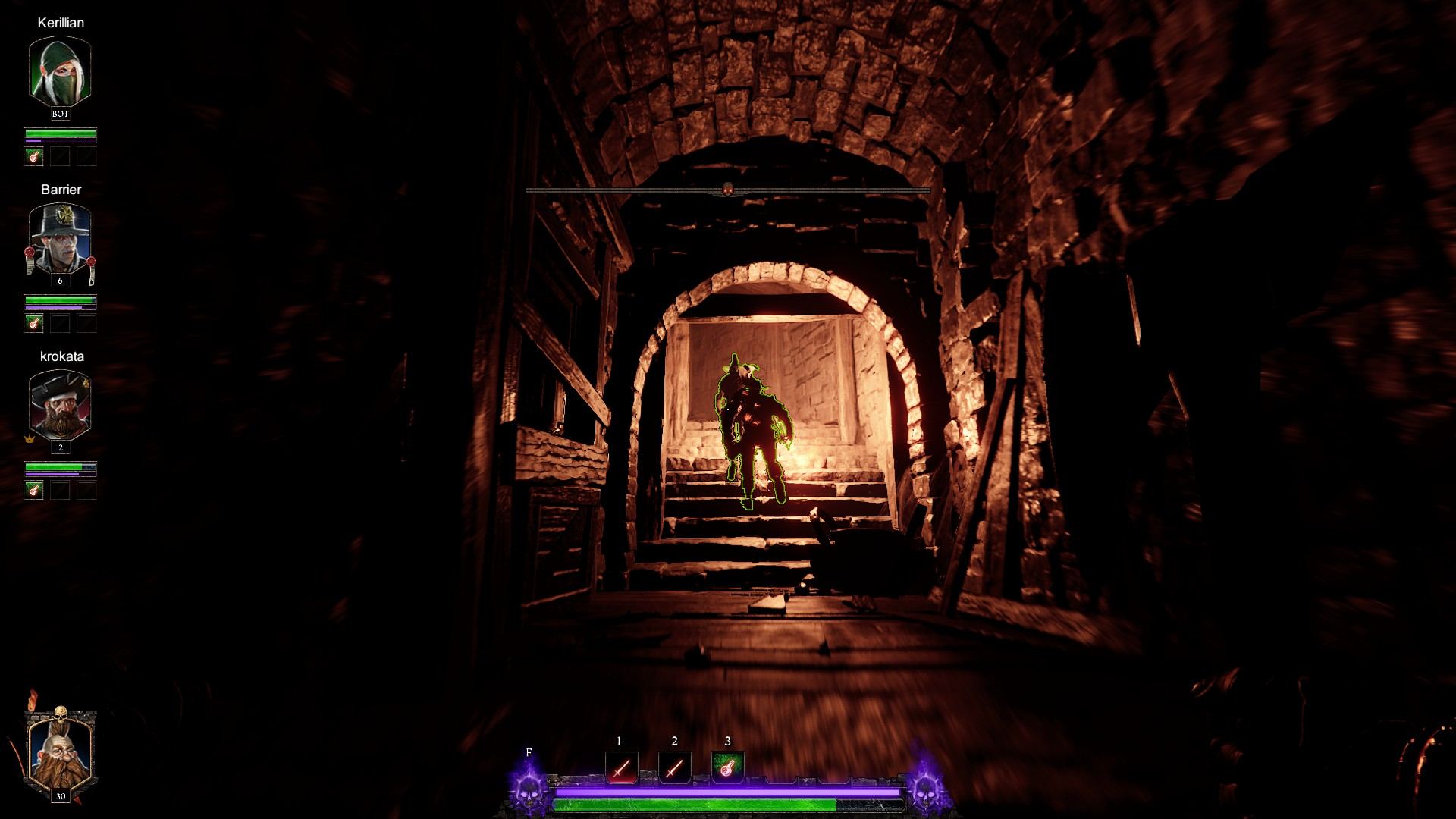 Any more details?
Basically, this is a DLC which offers two new levels, new cosmetic items, new quests and challenges. At first, one might think that there's not enough content to call it a complete DLC. Well yes, it is more like a content drop if you ask me. But does it make it a bad one? No. Especially when you consider that this is a pretty cheap DLC. And a studio like Fatshark absolutely deserves the support. And the best part about it? You actually don't have to buy it. Yes, you heard right. You can play these new levels if a teammate/friend has the DLC. But if you want to have the full content you should buy it.
There are a couple of negative parts about it too. First of all, even though it offers new levels, items, quests etc., it doesn't include many other important things like new enemies, new bosses, new mechanics (I mean gameplay mechanics, not small puzzles etc.). It could've been a much better DLC with all of these. And many fans of the title expected these to be presented with the new DLC.
But all in all, this is a good DLC and it deserves a try. If you are interested, you can buy it on Steam and keep supporting Fatshark.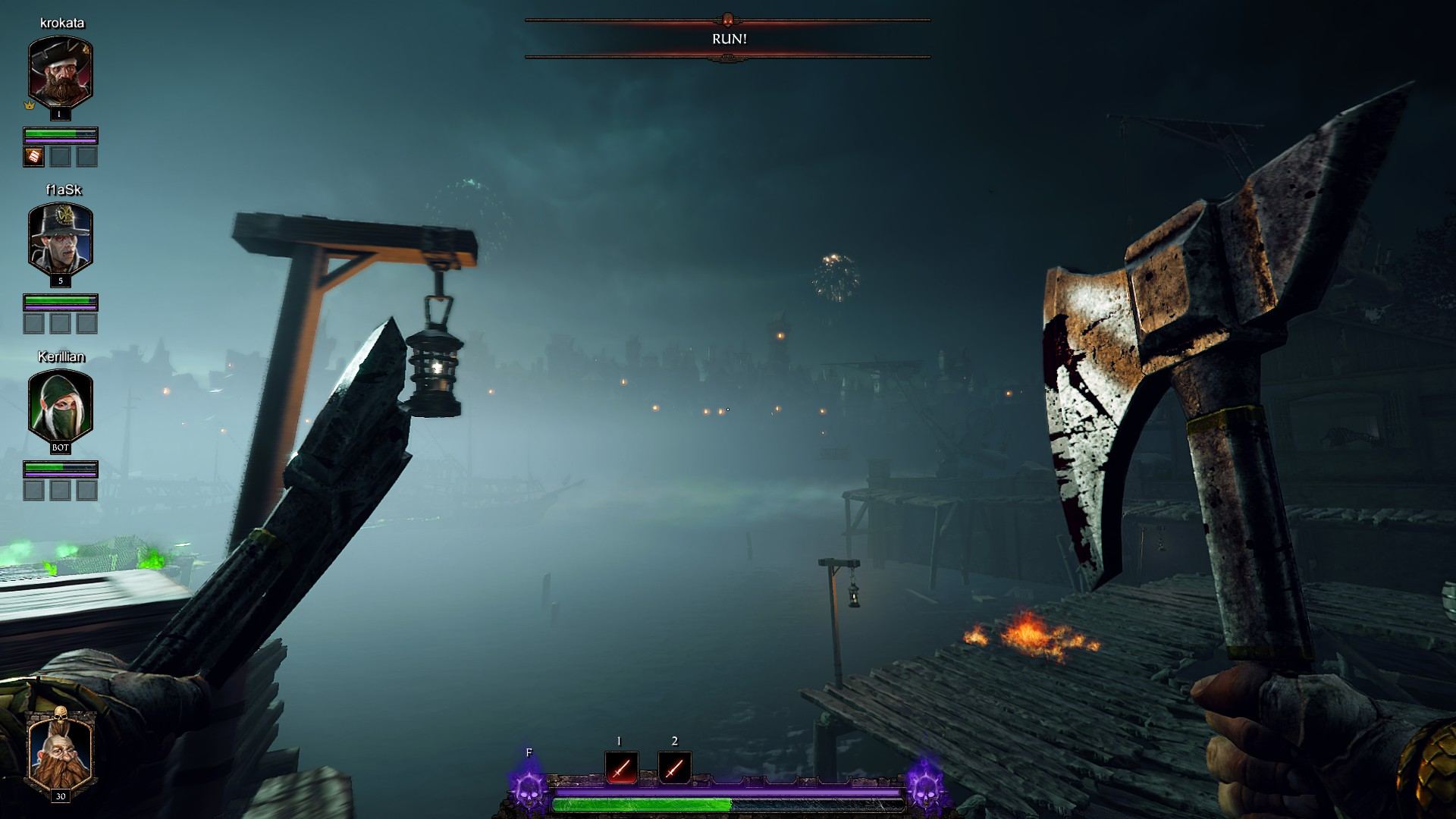 Warhammer: Vermintide 2 – Shadows Over Bögenhafen was reviewed using the Steam key provided by the publisher.
Warhammer: Vermintide 2 - Shadows Over Bögenhafen DLC Review
Positive
Two new levels with unique mechanics and stories

New quests and challenges

Performance seems to be much better than before

Beautiful Fatshark guaranteed level design

Cheap price
Negative
Overall content is too small for a DLC

No new enemies, bosses, mechanics etc.

Levels are too long

Repeatable quests can become boring after some time