Resident Evil Village's Modding Scene Has Already Begun
Resident Evil is not out just yet, but the modding community already began to take shape after the release of the demo.
The Resident Evil Village page of NexusMods already filled up with tons of mods, which are for the game's demo. Yeah, you heard that right, for its demo.
There are many crazy mods like the Count Theodora mod, which replaces Lady Dimitrescu's head with Thomas the Tank Engine's head. I know how weird it sounds like, but you can see it for yourself in the video below:
There is another mod called Barney the Dinasour mod, which lets you play the game as Cassandra, which can feel odd considering it's not Ethan Winters: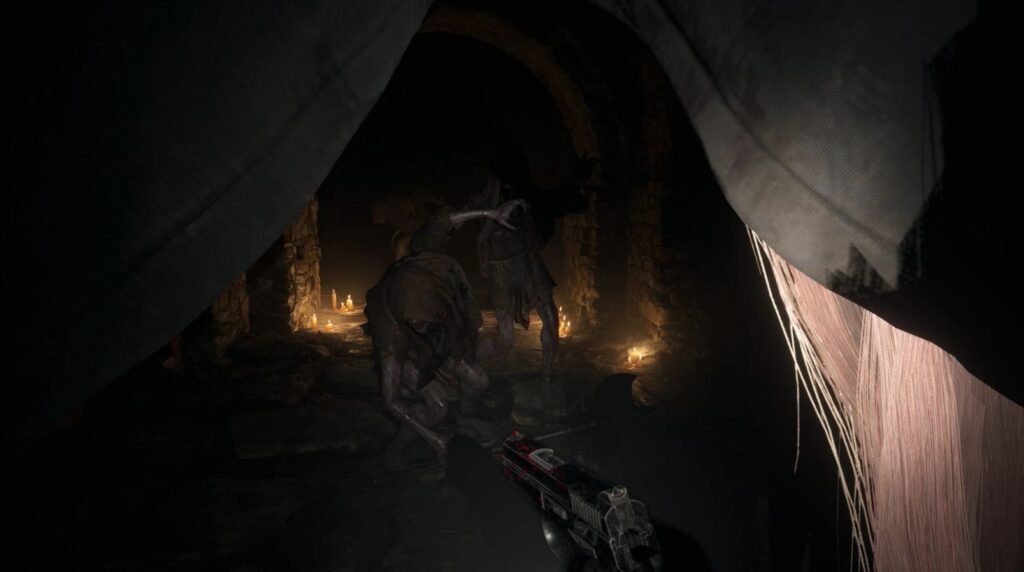 It's just very surprising to see a game getting many mods in its demo phase, and the game releases tomorrow. Seeing fans hyped up like this is just amazing.