New Awesome Looking PS1 and PS2 Themed PS5 Controllers Are on the Sale
Earlier this month we got some great news for the people who don't like the original Playstation 5 design that much. LazaModz announced that they are making some unofficial controller designs. And they include PS1 and PS2 designs as well. You can take a look at their website.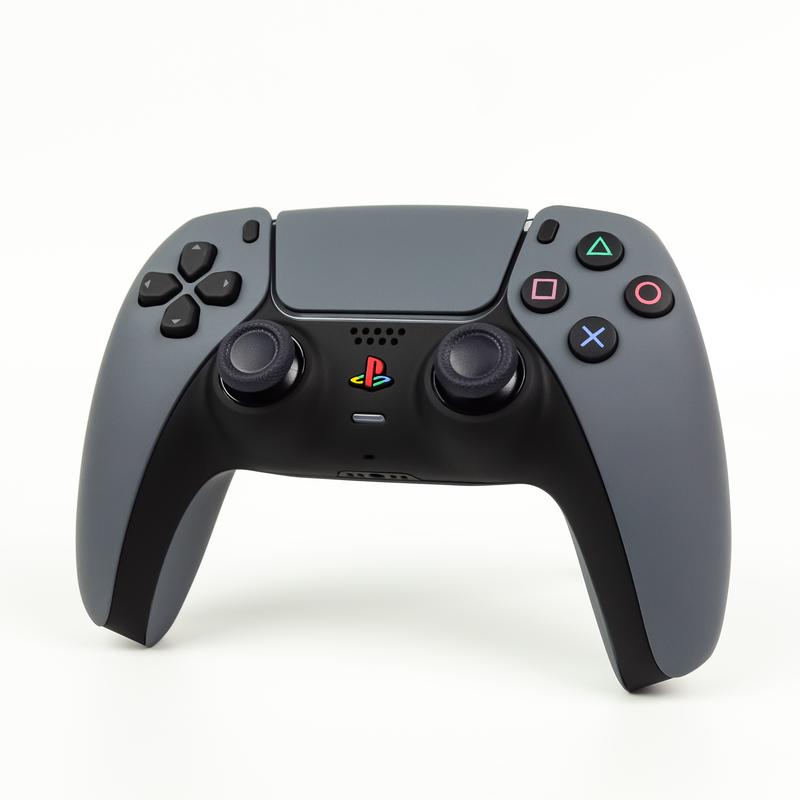 The description of the classic controller reads as "Welcome back to 1994! Are you going to be playing Metal Gear Solid, Final Fantasy, Spyro, CRASH, or Tony Hawk, with our Classic PS1 inspired PS5 controller? If the OG theme wasn't enough we pushed it over the top with the Full Color PS button!"
And I'd say the price is pretty good for these awesome designed controllers. Prices are between $148 and $188.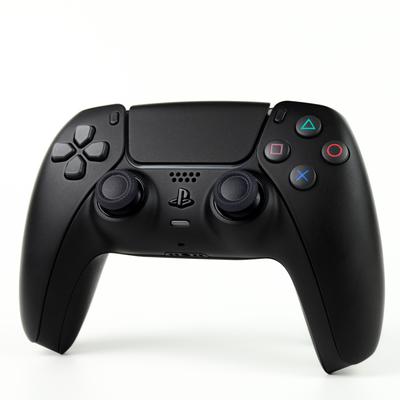 But there is this question that we all are asking. Would Sony do something to stop these unofficial controllers? We don't know the legal side of things but we all know it can get really messy when it comes to big companies like Sony.
Also, there are some mixed reviews about LazaModz on Facebook. Some users are complaining about how they had to wait weeks or months to get their product.
So I'd recommend you to be careful when buying these controllers. They look awesome but it's well known that you have to be really careful while buying this kind of stuff online.