Beyond Good and Evil 2 will be a prequel to our beloved 2003's Beyond Good & Evil. The story of the game takes place before the birth of Jade, the protagonist of the first Beyond Good & Evil.
According to a recent announcement made by game creator Michel Ancel, Beyond Good & Evil 2 team will release a playable beta version of the game at the end of 2019. It is now clear that we won't get to enjoy the game any time soon.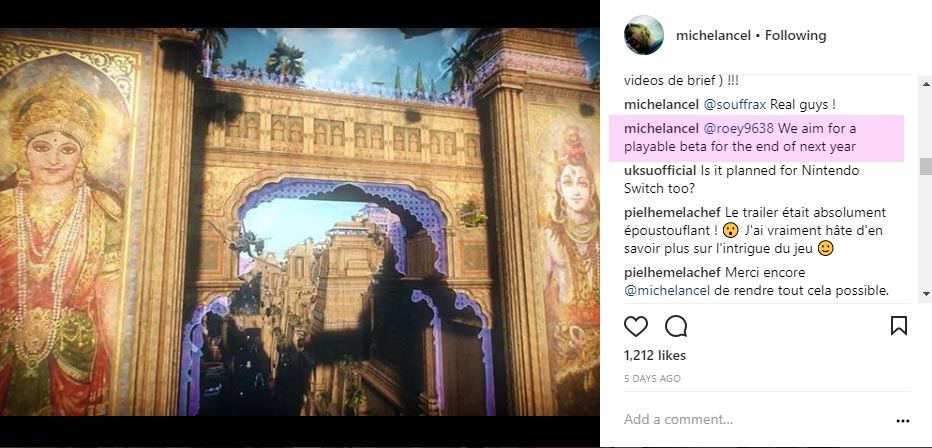 At E3 2018, Beyond Good & Evil 2 was one of the most exciting titles. The show was behind the closed door, yet there is a trailer which will ease the pain.
Thanks, Eurogamer. Stay tuned!