Fortnite Update 4.2 is now live and here are the details and patch notes
Fortnite Update 4.2 is now live after a slight delay and it introduces many new stuff, gameplay changes for both Battle Royale and Save the World modes. The patch was expected earlier but after a couple of problems, it has just recently released.
As new items, this update introduces the Burs Assault Rifle: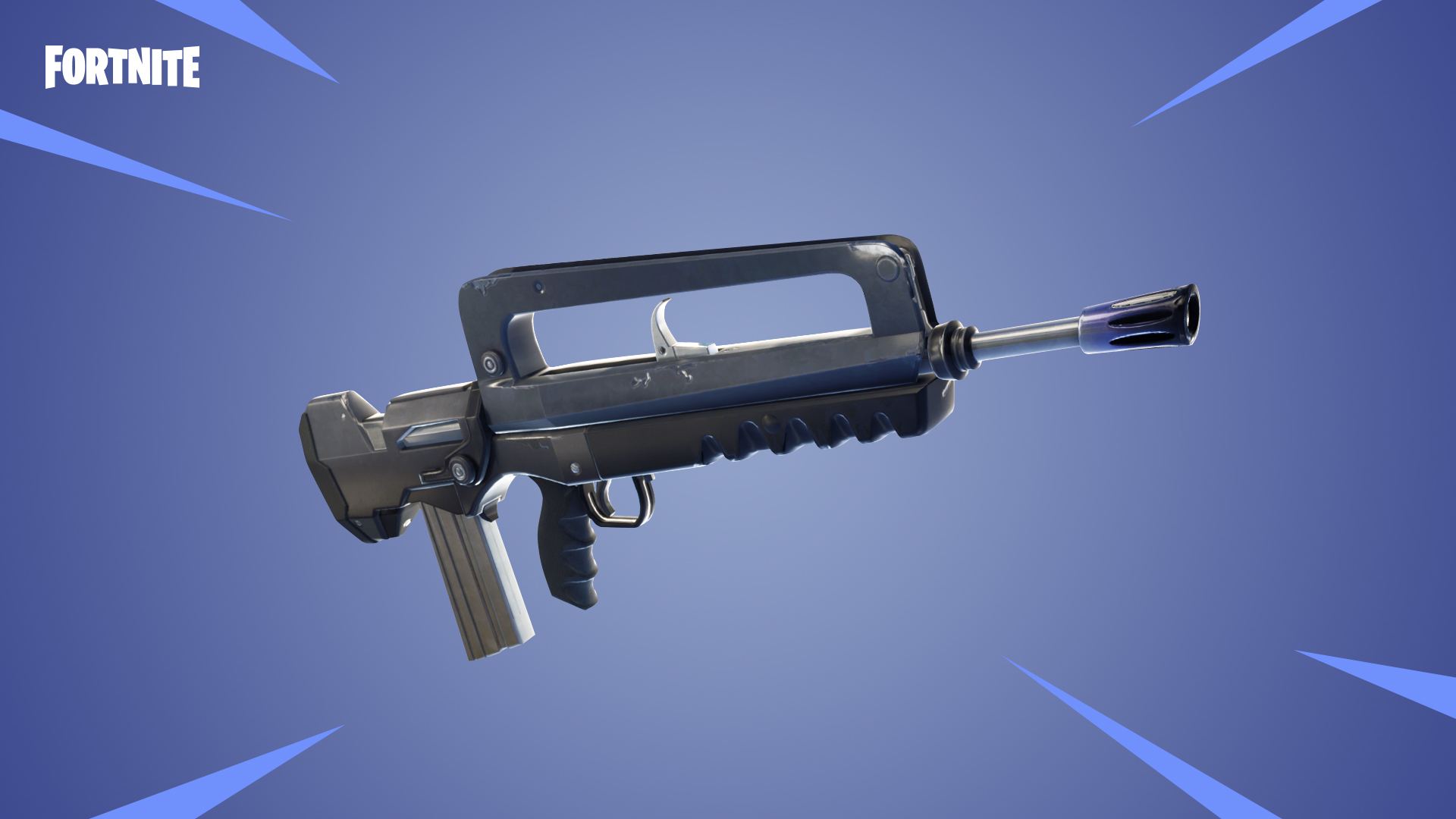 Perk Recombobulator (Save the World):
And Quad Launcher (Save the World):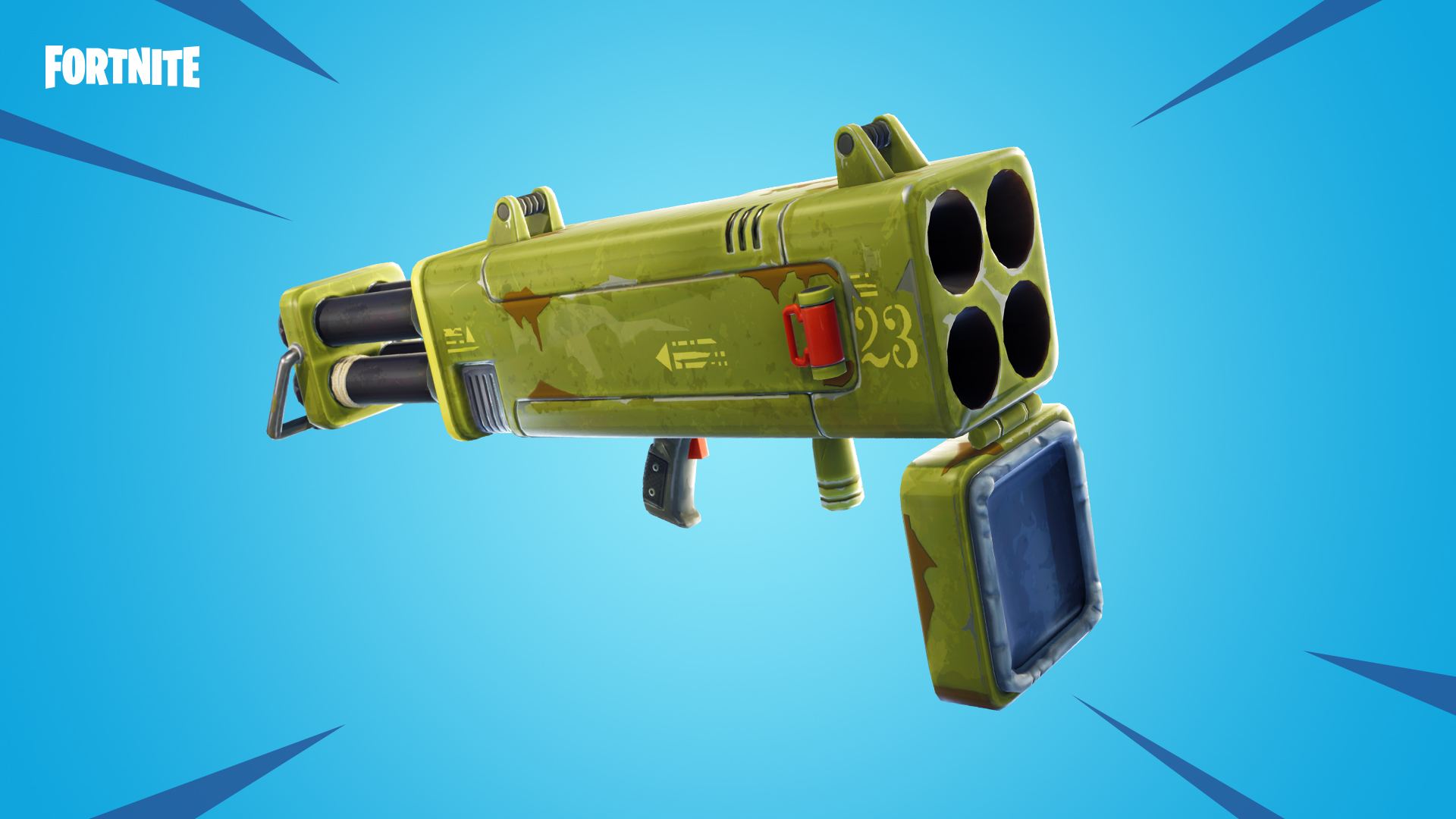 Along with the new items, this patch also changes many gameplay elements and fixes bugs. I strongly recommend checing out the patch notes to get more information.
Another implementation to the game is the apples that you can find on trees around the world which heals you by five HP when eaten.
So, enjoy the new patch fellas and stay tuned for more!