Skyrim VR is coming to SteamVR next month
According to the announcement made by Bethesda, our beloved The Elder Scrolls V: Skyrim VR will be available on SteamVR on April 3rd.
Skyrim VR contains the complete critically-acclaimed core game as well as all its official add-ons – Dawnguard, Hearthfire and Dragonborn – in one package. Soon you can experience the breathtaking scale of Skyrim in virtual reality on SteamVR.
In Skyrim VR, battling cursed Draugr, exploring rugged mountainsides and hunting fearsome, ancient dragons is more immersive than ever, aided by a made-for-VR control scheme that allows players to move, hack and slash at foes, and cast powerful magic with real-life movements.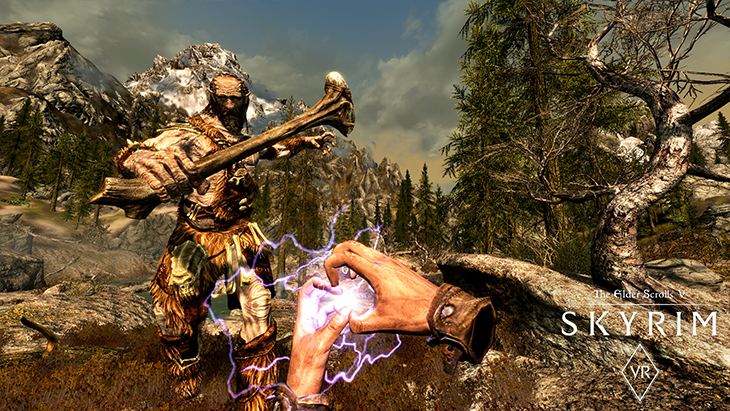 Skyrim VR for SteamVR promises an epic journey in virtual reality across a massive world for you to explore any way you choose.
Stay tuned!