Battlefield 1: Apocalypse new screenshots are released and they look awesome
EA and DICE have recently released new screenshots for the latest free DLC of Battlefield 1, the Apocalypse. And to be honest, they look pretty amazing. Here are the screenshots fellas, enjoy: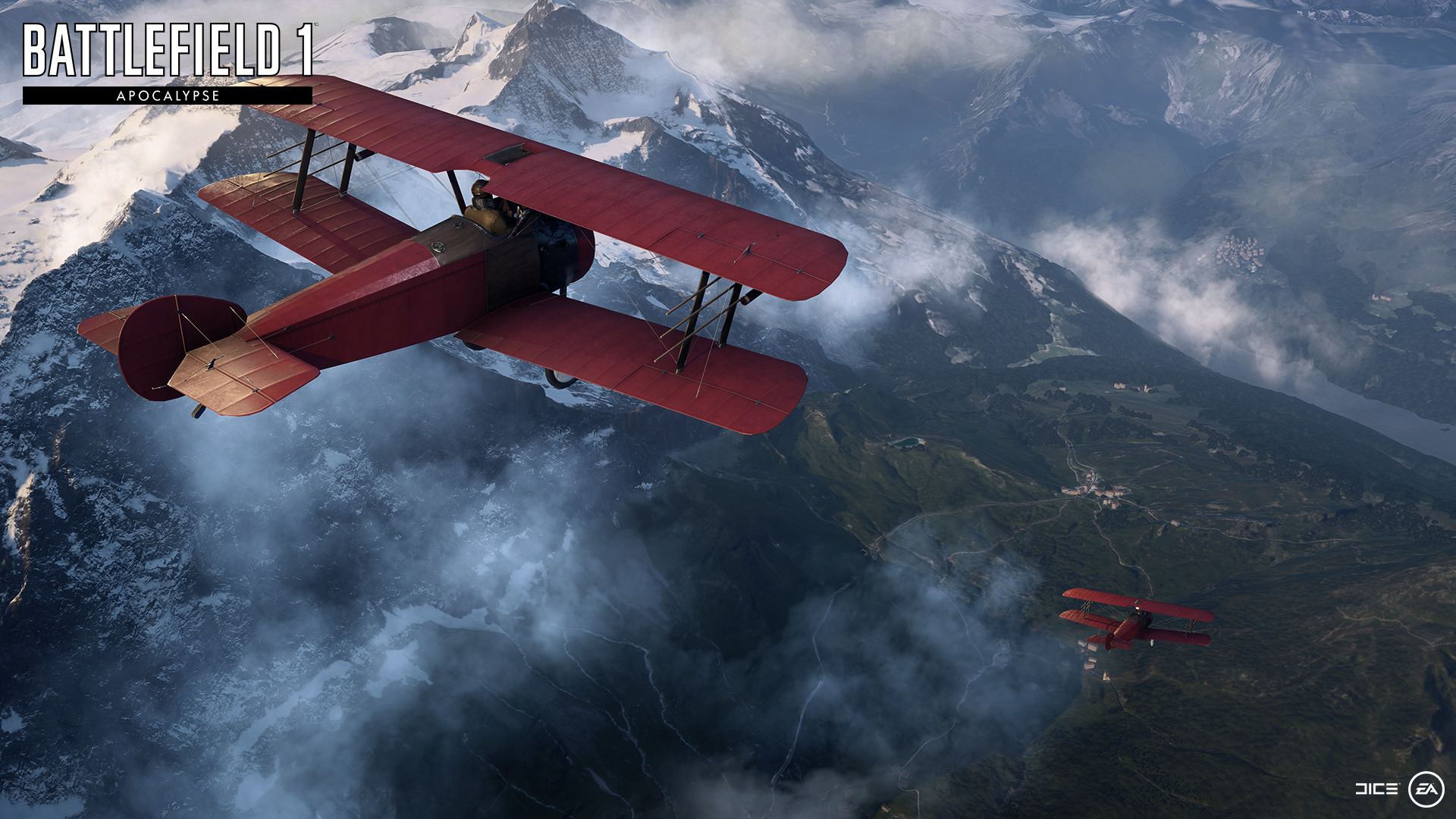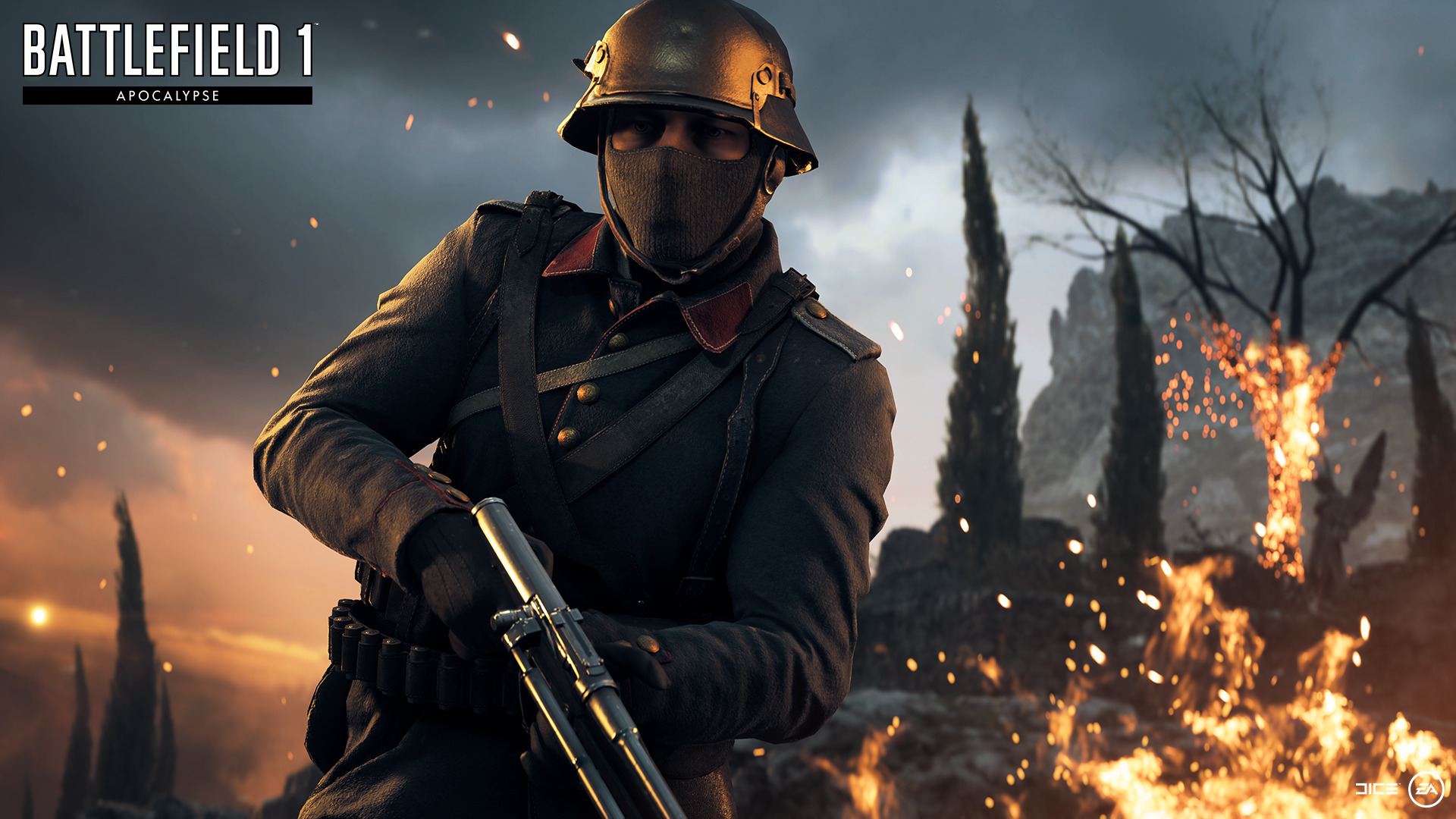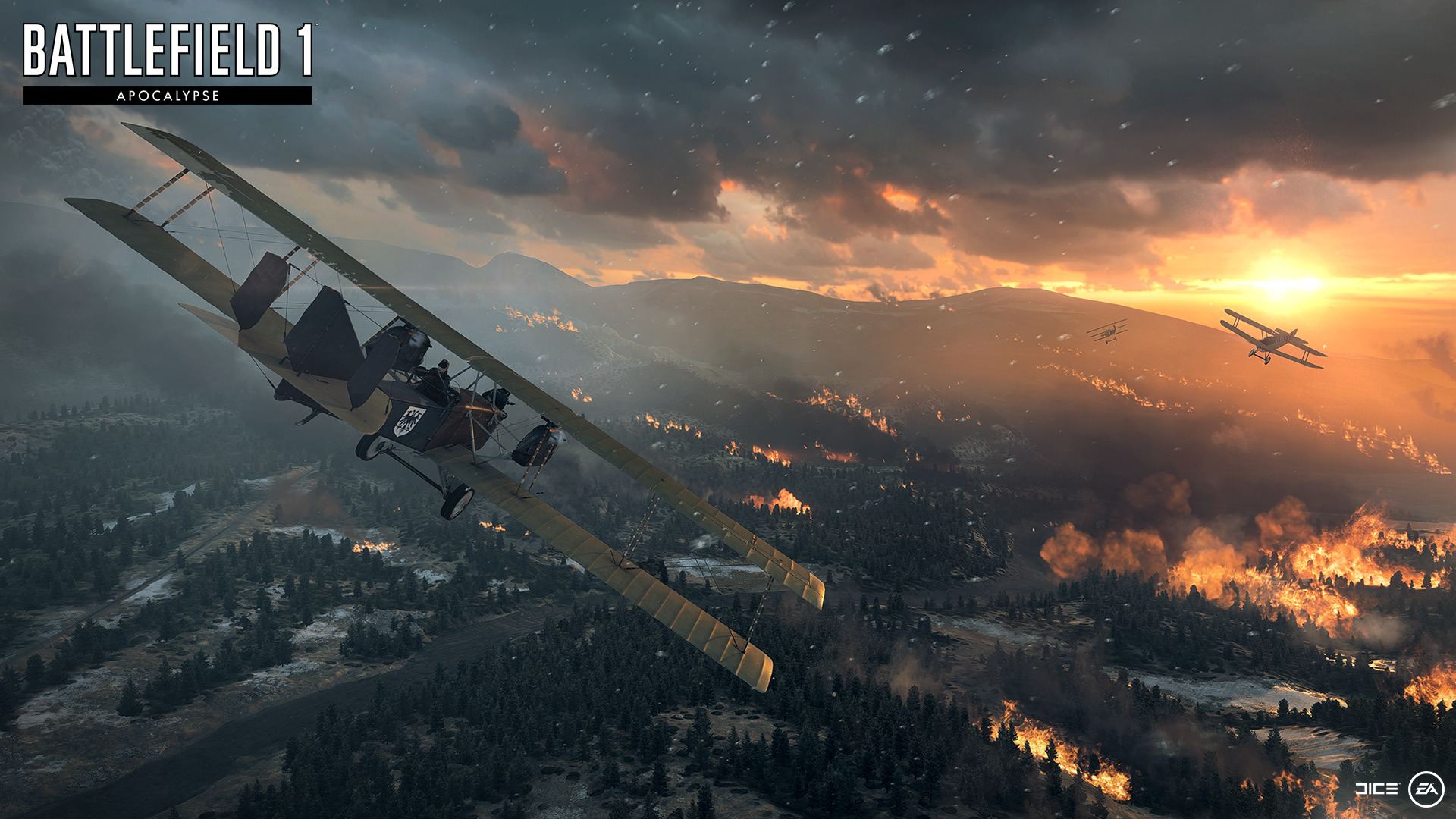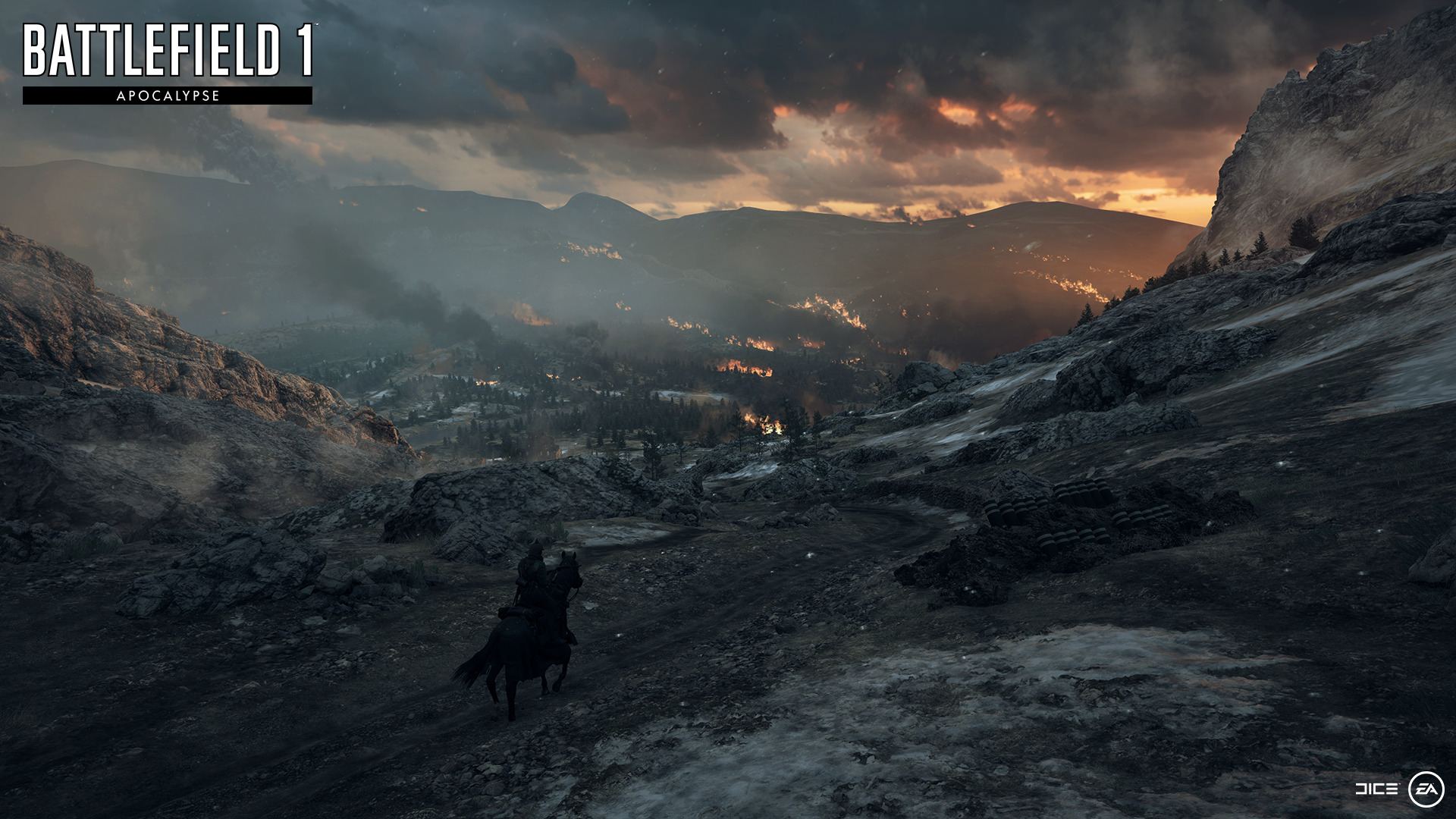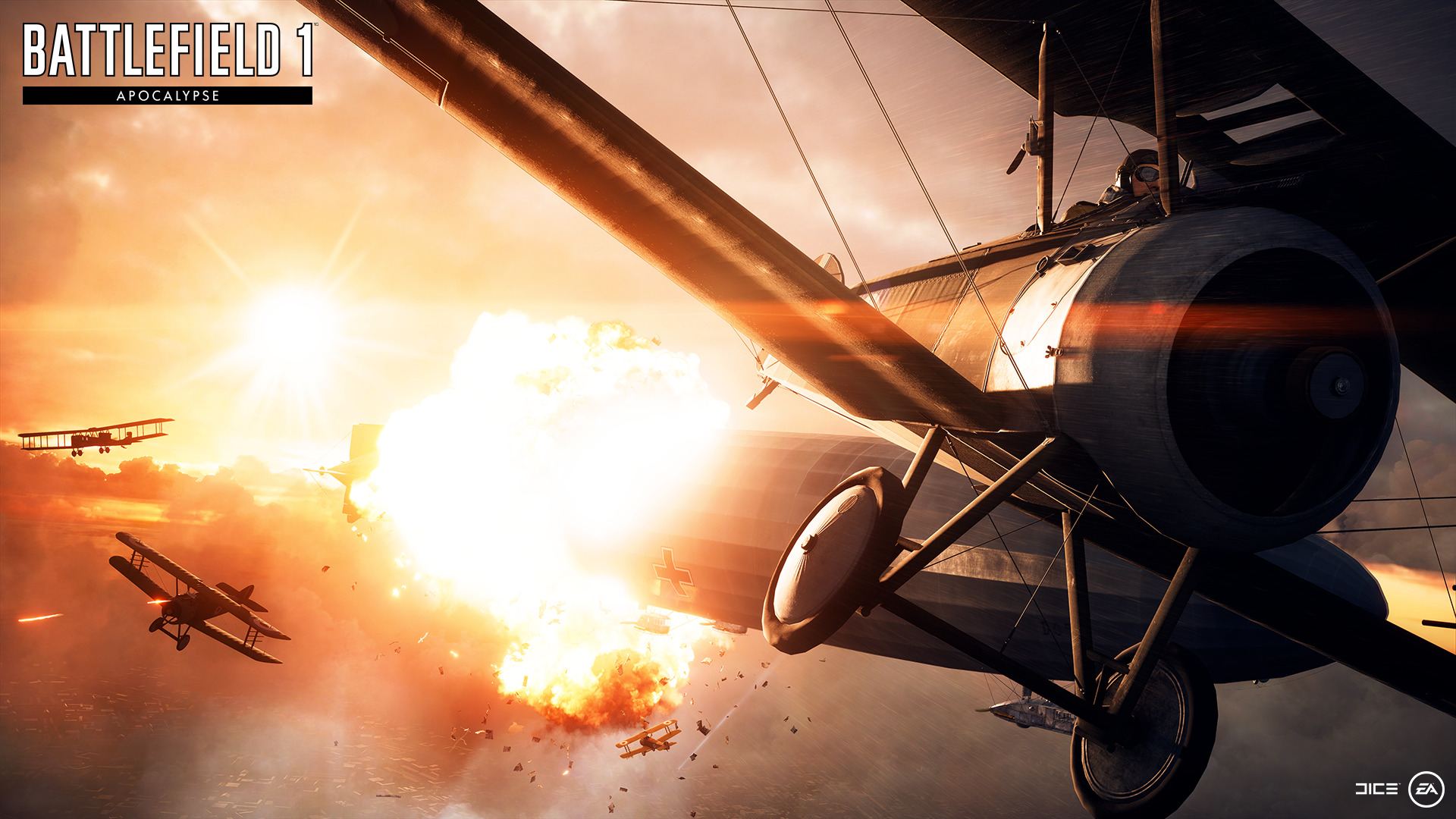 The DLC includes five new maps, new melee weapons, six new guns, new gadgets and a new aircraft. In addition to that, a new game mode (air assault) is included. A new stationary weapon, new assignments, new unlocks and a new specialization type is also what is new with this DLC.
If you had bought the Premium Pass, you are probably enjoying these new features now as it is available for those who had bought it beforehand. Otherwise, you will have to wait for two more weeks before you can actually get this DLC.
Stay tuned for more!