Aloy's new adventure is coming soon.
Horizon: Zero Dawn is one of the most thrilling action role playing game which is exclusive for PlayStation 4. Set in a post-apocalyptic world where fearsome Machines roam, we step into the shoes of Aloy.
Horizon: Zero Dawn's first additional content, The Frozen Wilds is about to launch and will bring new storylines, characters and experiences in a frozen area.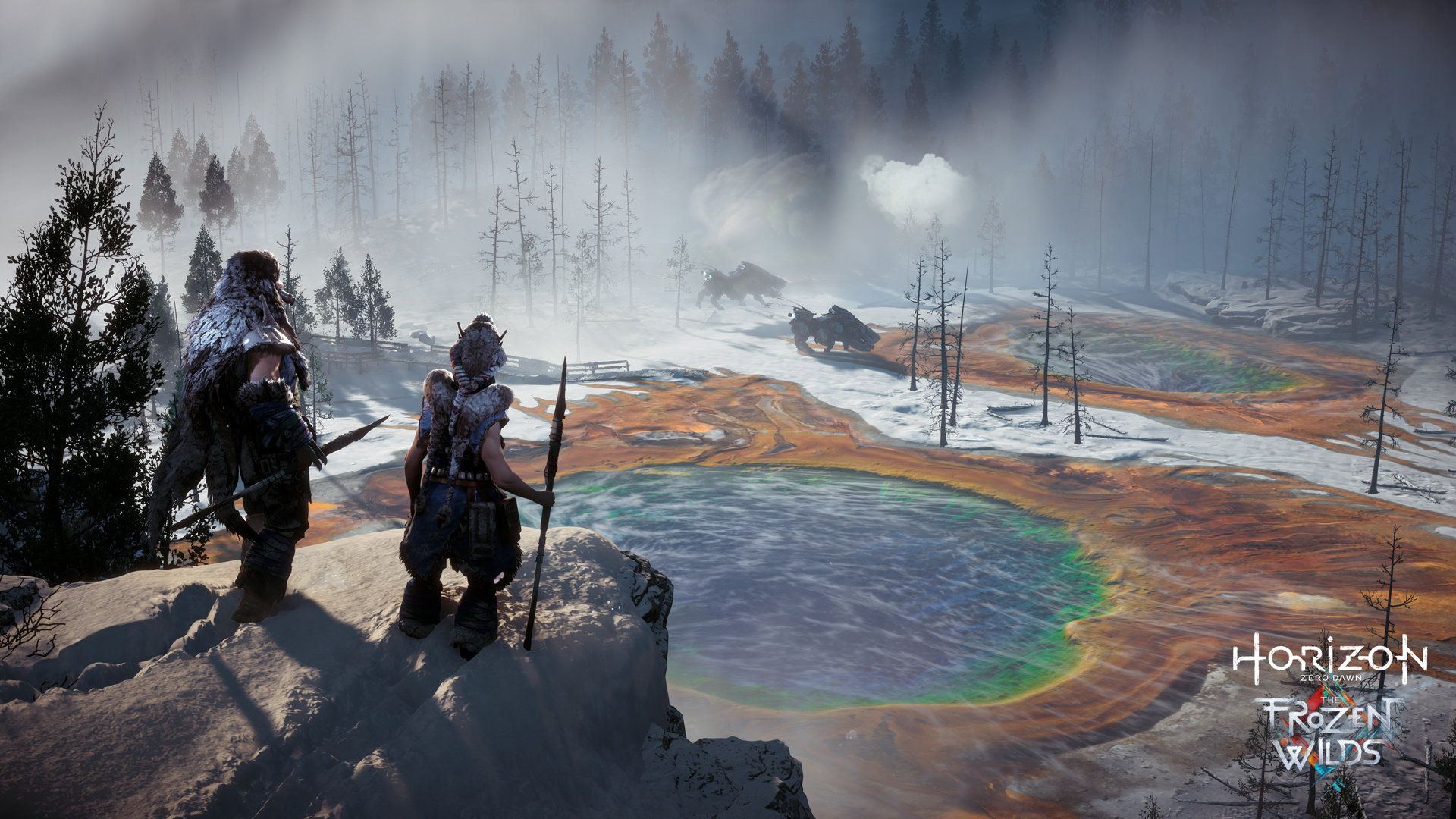 Here is what the DLC offers:
Uncover a compelling new story.
Explore a brand new area
Face new machines.
To use this download, you need Horizon Zero Dawn.
Enhanced for PS4 Pro with dynamic 4K gaming, improved graphics and environments, and High Dynamic Range visuals.
Guerrilla Games has announced that The Frozen Wilds DLC is due to November 7. The Frozen Wilds will cost $20, but if you have a PlayStation Plus memberships you can have it for $15 by visiting PlayStation Store. By pre-ordering, you will receive a special Banuk Aloy avatar.
Stay tuned for more!