Previously, we have mentioned that Rockstar shared an image which we presume was a hint about an upcoming Red Dead game. Now, we are sure that a Red Dead game is coming.
Rockstar has shared a new image to clear our heads. Of course, this image can't answer the question of if it will be avaliable on PC or not. It is not yet clear but there are rumours that this new image is teasing a prequel to Red Dead Redemption named as Red Dead Retribution and will support online gameplay.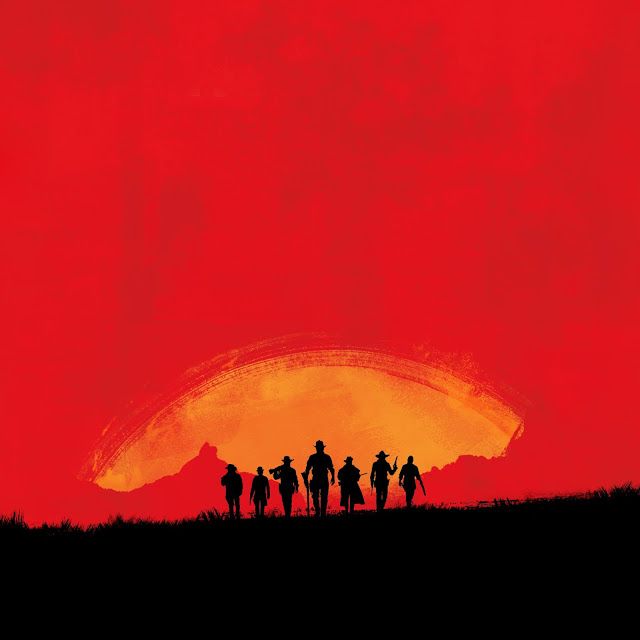 UPDATE: According to Rockstar, Red Dead Redemption 2 is officially coming. In fall 2017, Read Dead Redemption 2 will hit. The game will be out on PS4 and Xbox One and not a word about PC has been said yet.
"Red Dead Redemption 2 is an epic tale of life in America's unforgiving heartland. The game's vast and atmospheric world will also provide the foundation for a brand new online multiplayer experience."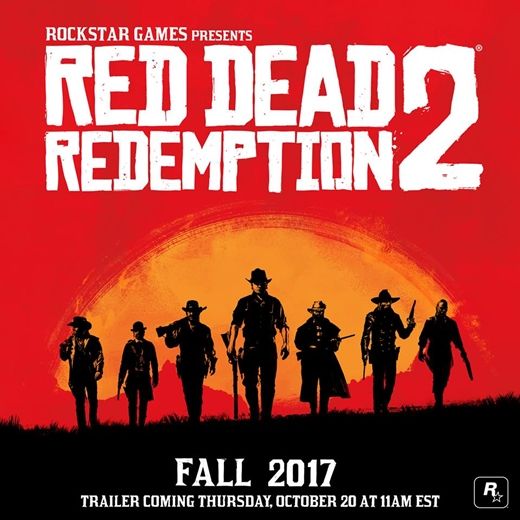 On Thursday, October 20 at 11AM EST, Red Dead Redemption 2 trailer will be available for us to watch.
Enjoy!