Hitman Season 1 Episode 5, Freedom Fighters is now out. To celebrate the great news, Square Enix has shared a new trailer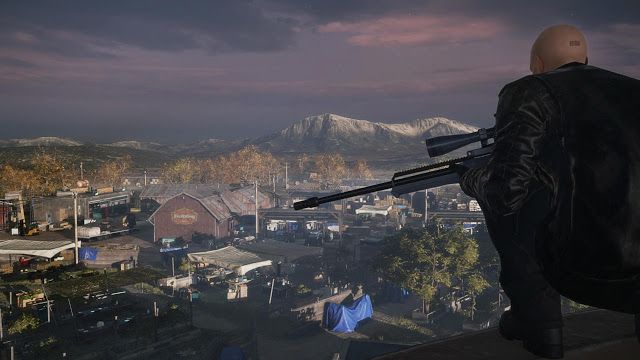 In this trailer below, we can see our beloved Agent 47 infiltrating a private militia training camp, of course with the intention of killing 4 people. Before, we had 2 targets to eliminate but with Freedom Fighters, there comes 2 more. That is why Freedom Fighters is considered as the most challenging chapter so far.
Here, watch the trailer below:
According to Studio head Hannes Seifer, Freedom Fighters is the key episode which will add serious momentum to the story and set up an intriguing season finale for players.
Enjoy!