So, time to meet the Baker Family!
Except they are cannibals who went highly crazy, I can say that they are a bonded family with table manners. Threating their guests gently, trying to make you eat more than your grandmother.
In this trailer shared, we get a chance to meet the lovely Baker Family. Here, take a look:
And here are the new screenshots for Resident Evil 7 Biohazard: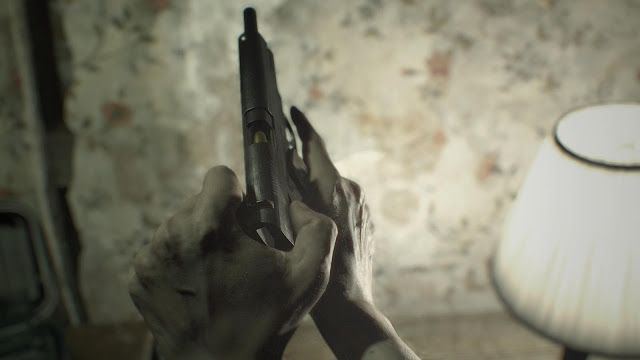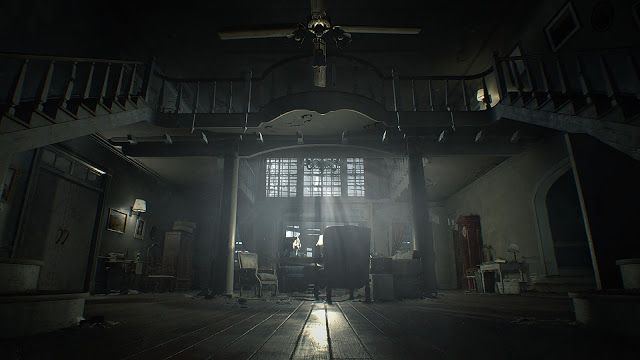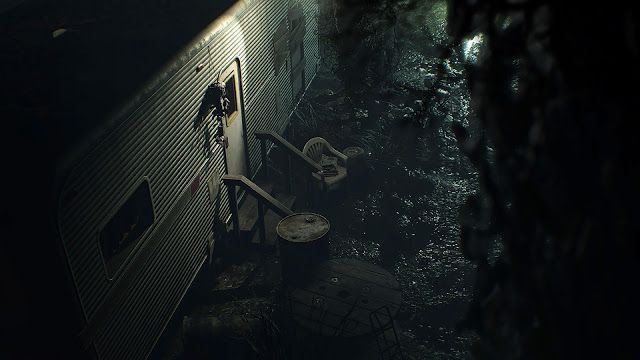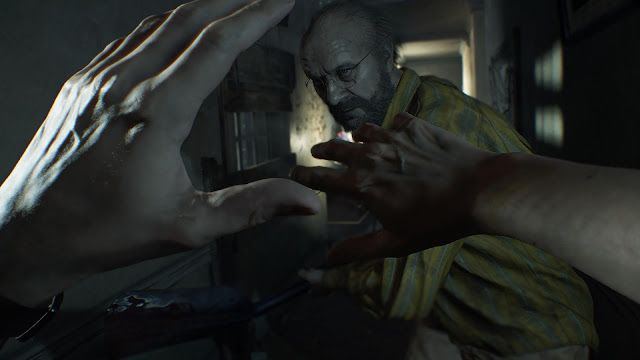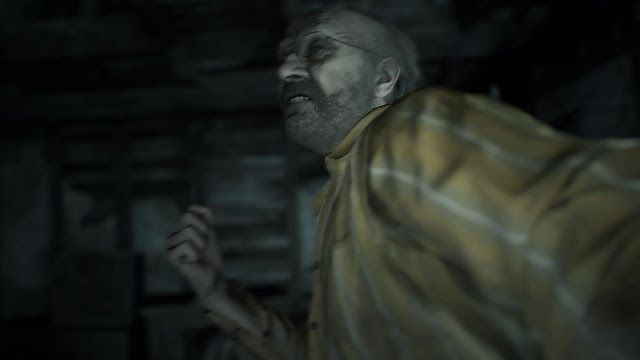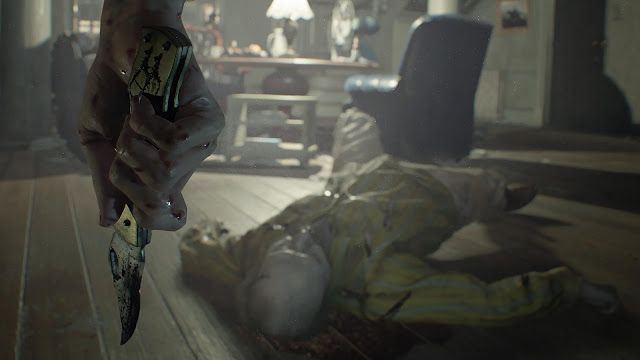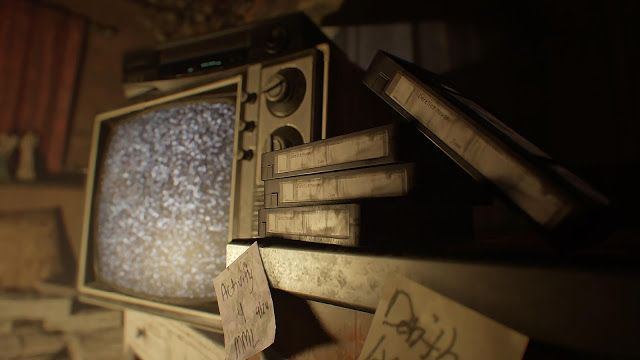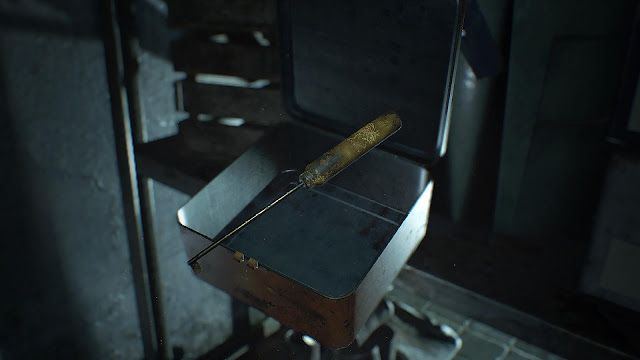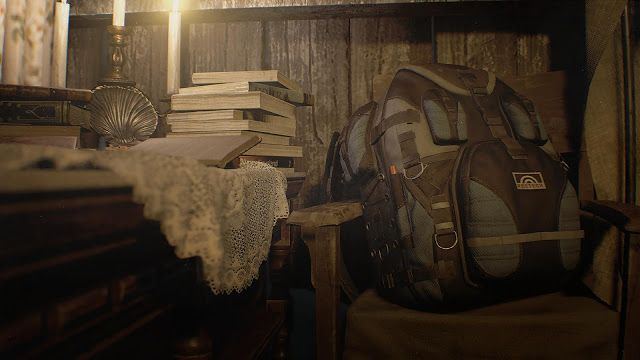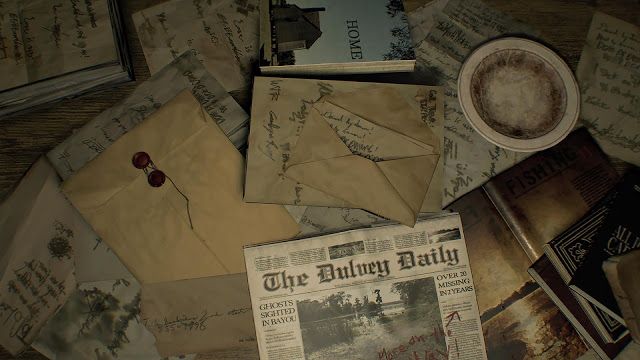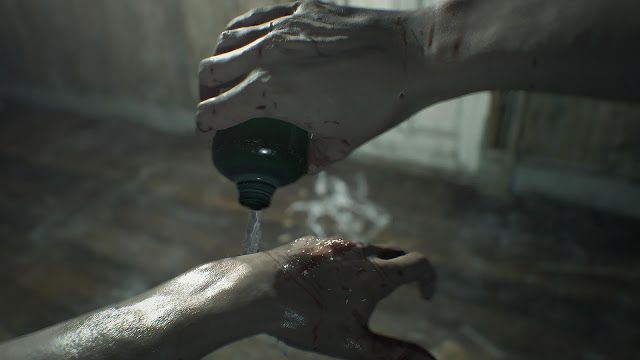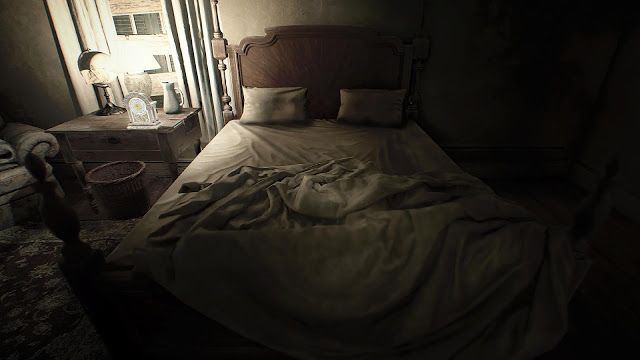 Enjoy!