Survival horror game Resident Evil 7 has some new screenshots and a new gameplay trailer from Gamescom 2016.
In this trailer below, you will meet Marguerite Baker. Something's strange at the old plantation house, they say. Well, what is not strange in this game?
Here are the new screenshots of Resident Evil 7: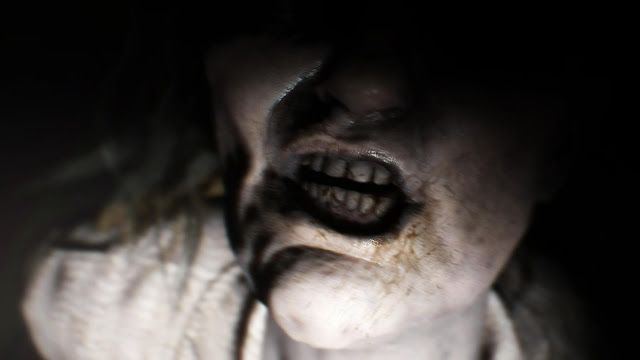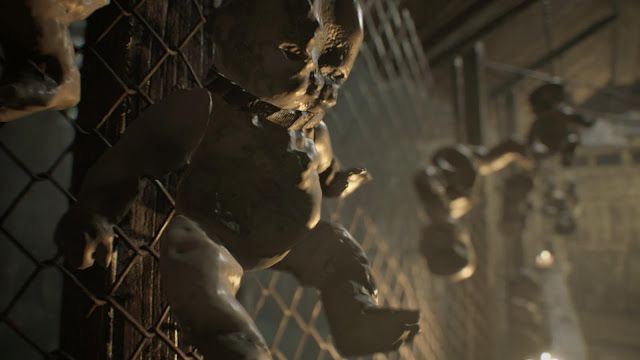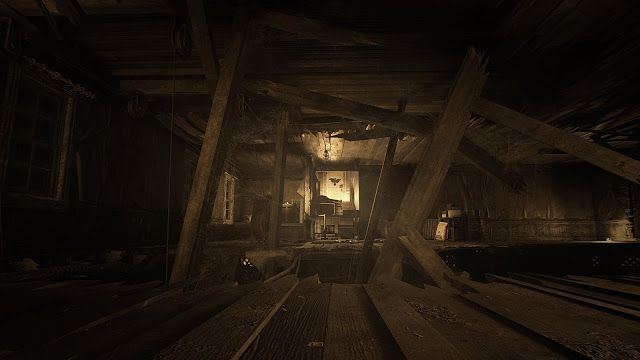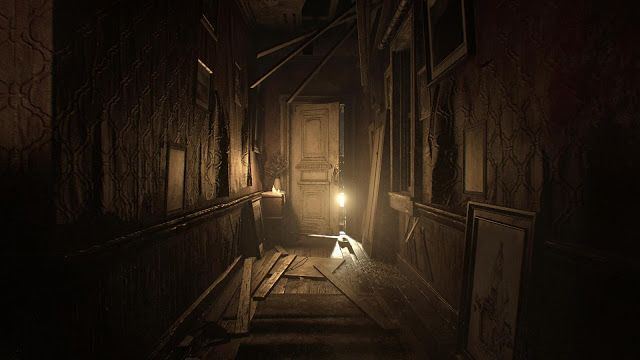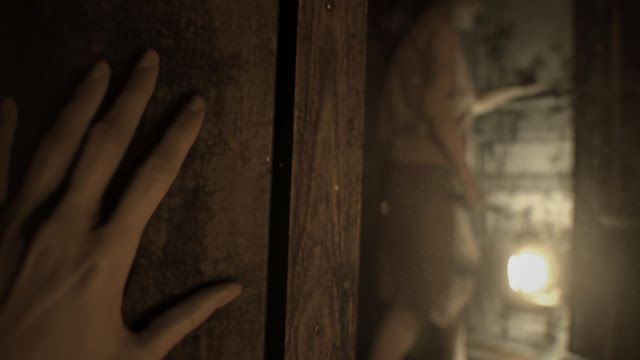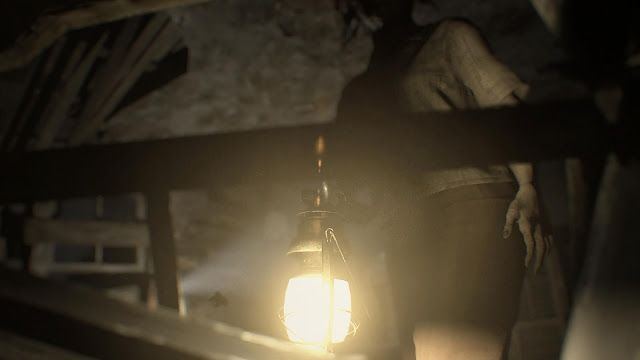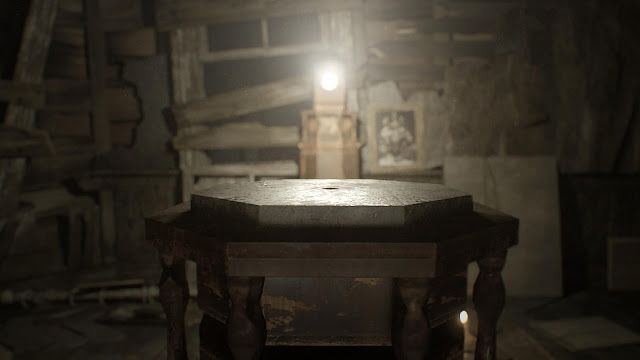 And here is the Gamescom 2016 trailer of Resident Evil 7. Sit tight.

Resident Evil 7 will hit PC, PlayStation 4 and Xbox One on January 24th.