Playdead's overly depressive puzzle-platformer game INSIDE is already out for PC and Xbox One. While PlayStation 4 gamers are still waiting, a trophy list for PlayStation 4 appeared on Exophase.
It was already crystal clear that we would love this game since it is like a new LIMBO. Here is the trophy list of INSIDE: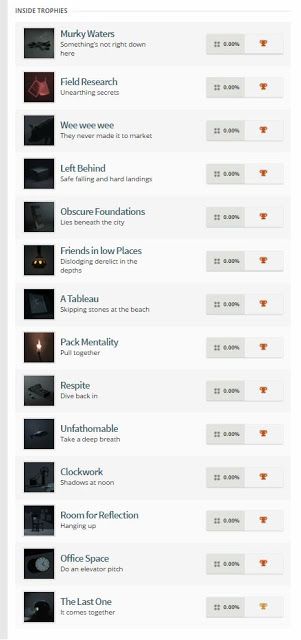 INSIDE will hit PS4 sometime in August.