Sony announced a new console that supports 4K and called it 'Neo'. We were all waiting for this chosen one's release date. It is now available on
Ebgames
 with 999$ pre-order price.
There is still no official confirmation from Sony but price will be at this rate more or less.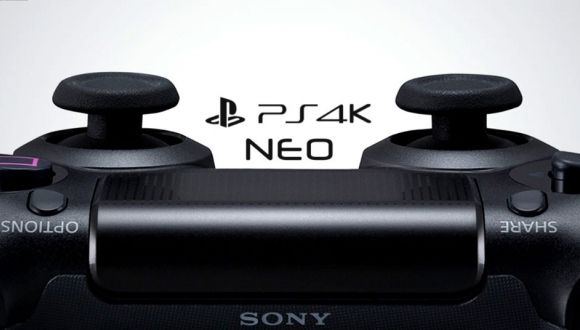 The new console will be capable of upscalling PS4 titles to 4K, as well supporting games with improved visual fidelity, a huge benefit for the upcoming Playstation VR headset. Specifically, the current PS4 features an AMD GCN with 18 compute units running at 800MHz, but the PS4 Neo is expected to have 36 compute units running at a faster 911 MHz clock speed. So, Neo will be twice as powerful as the PS4.
Neo doubles PS4 when it comes to performance but its price still makes us think like Oracle and say;
Sorry, kid. You got the gift but, but it looks like you're waiting for something.