The VR era has just begun and we are sweeping into the virtual reality which looks more real than reality.
With the possibility of VR coming to everyone's house now, VR exlusive games started to come out by one by. Some thinks it is the best invention ever, some thinks it is way expensive than it sould be, some are welcoming it with open arms and some are sticking to what they have.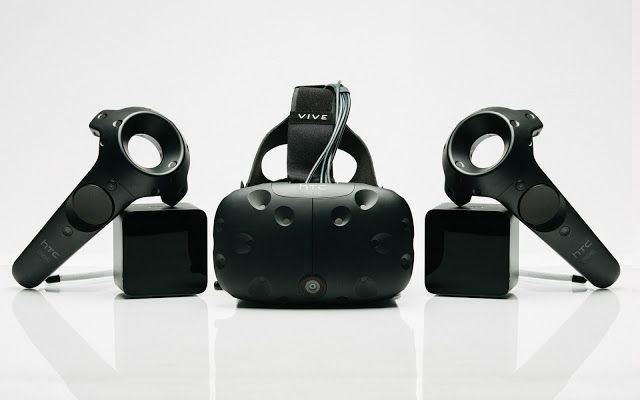 But, what Big Boss Gabe thinks about VR Exlusive games? Reddit user elpollodiablo187 asked Gabe about his thoughts on VR Exlusive games and he actually replied.
Gabe Newell states that being a VR Exclusive game is not a good idea for customers and developers. He says that it brings various risks with it.
There are a lot of different forms of risk–financial risk, design risk, schedule risk, organizational risk, IP risk, etc. A lot of interesting VR work is being done by new developers. That is a triple-risk whammy–a new developer creating new game mechanics on a new platform.
Here is the full reply: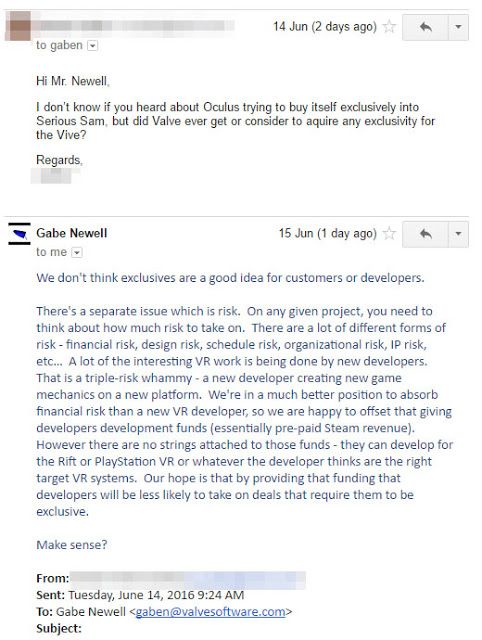 Stay tuned, folks!