Inspired by 1990s FPS and arcade games, first-person shooter Devil Daggers went out to drive us crazy on February 18 this year.
Try as long as you can, DraQu now holds the new world record in his precious gamer hands. He surived the game 612.4779 seconds, putting a 7 seconds difference between the record before his. You can watch the gameplay below:

I hope he doesn't have serious arm injures after that, I would probably rip my arm off and beat the screen with it. If you haven't played it yet, this video may have some spoilers. So, consider yourselves warned. Check the leaderboard below if you are curious: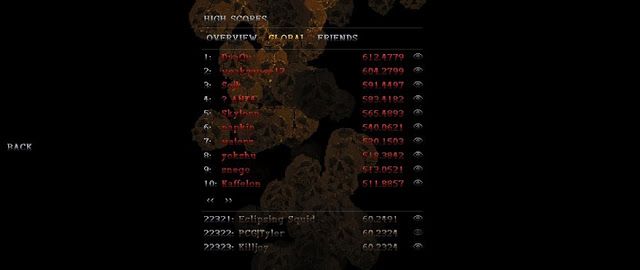 You can purchase Devil Daggers for a fair price on Steam.