The Amazing PS2 Themed PS5
Do you ever feel like it would be better if PS5 didn't have a white-themed design? Then you should check this amazing PS2 design on PS5. Even if you like the base PS5 design you shouldn't miss this one.
This is a fan-made design, but imagine if Sony released this version of the next-gen console PS5.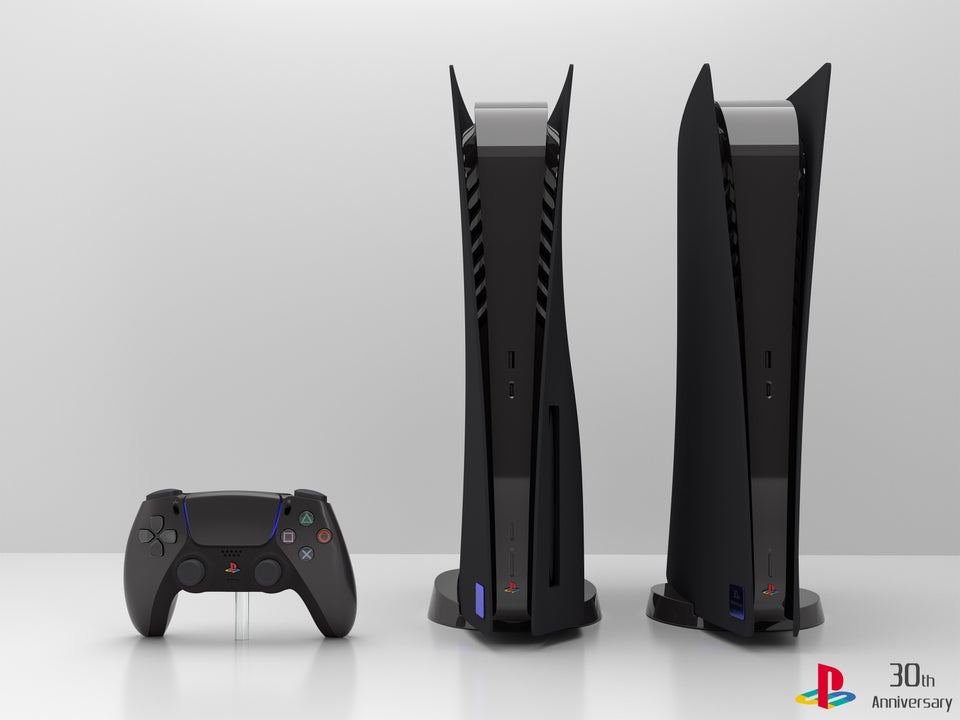 It would be great if we saw this design on PS5 as the 30th year anniversary of the PlayStation celebration, but that's still very far away. It doesn't have to be a 30th-year anniversary special right? Sony could actually release this version of PS5, but they should work on stock issues for now.
We can't really talk about new designs of PS5 when it's almost impossible to get one in our hands right? So let's hope all these issues will fade away with time, and someday, maybe we will see amazing and official PS5 designs.