PlayStation 5 Size Looks Bigger Than Expected To Be
Official photos of the PS5 were designed to show its stylish and inwardly-curved design, but new photos from a Taiwanese user do not show that.
They laid the PS5 down on its side next to a pair of long rulers to measure its size and show how big it is.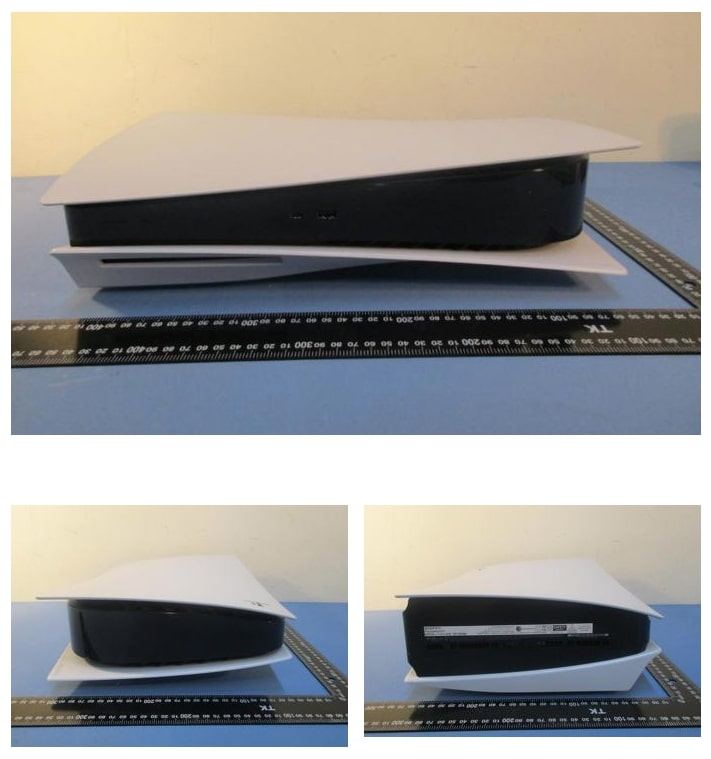 Sony showed the console's measurements as 390mm height, 260mm deep, and 104mm wide, however; probably it is bigger than these measurements. The console's chunky base plate must have been kept out of the measurements of the Sony. That's why it is bigger than expected to be.
Over the last weekend, photos showed how the PS5 and Xbox Series S and X will look when set next to the TV. All in all, both PS5 and Xbox Series X will not look smaller. However, the PS5 is slightly ahead of the Xbox Series X.