Fortnite patch 5.10 reintroduces guided missiles and adds Fly Explosives Jetpack mode
New update is on its way with new contents. The expected move from Epic has come and they are implementing the guided missiles back to the game. Along with this come-back, there are also other improvements.
The patch covers a big part about explosives and Jetpacks. It will also introduce two limited time modes which are called Fly Explosives and Playground. Details and patch notes can be found on Epic's website. In addition to these, there is also a new weapon. Here, take a look: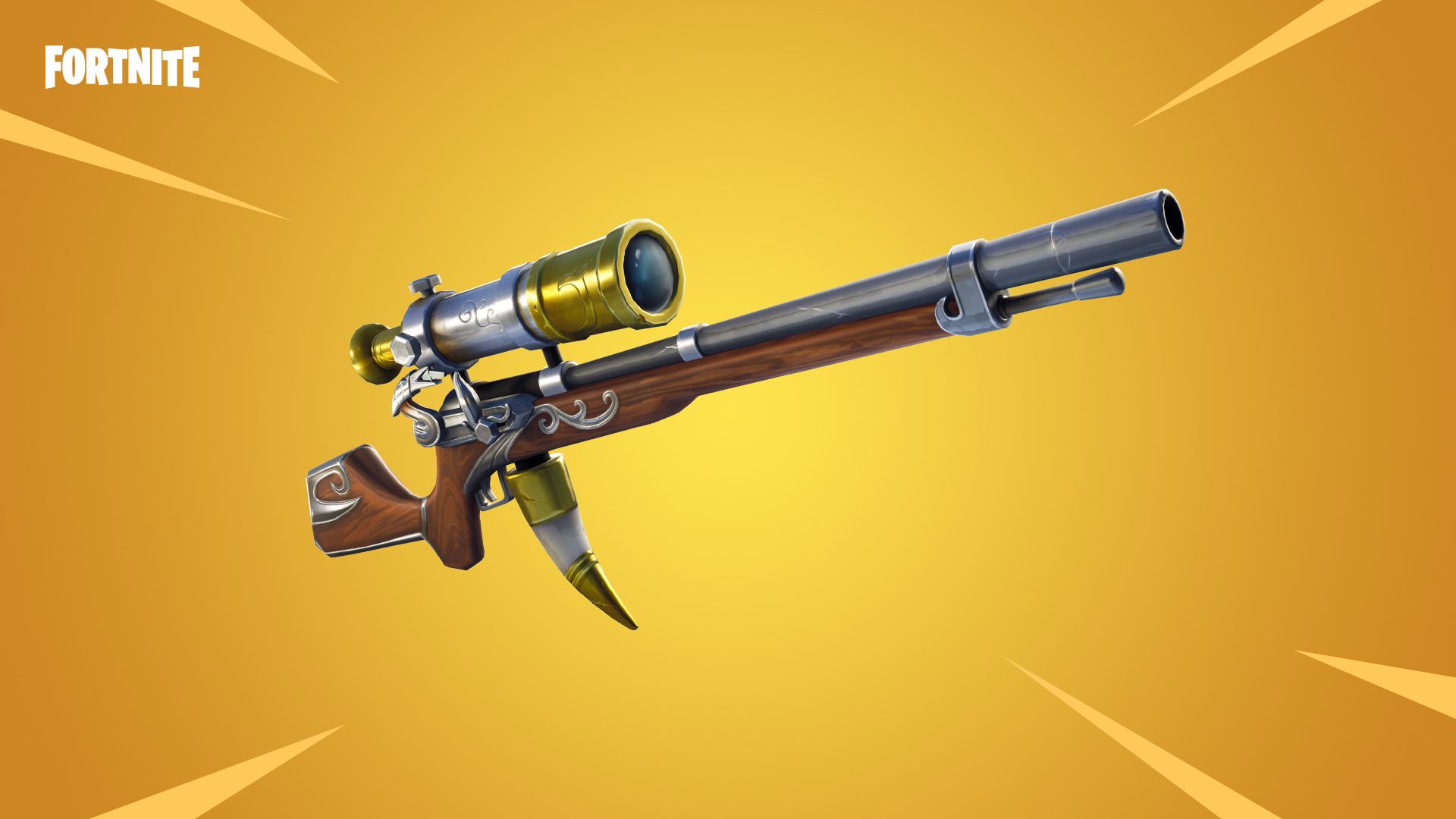 The patch will be available on August 1st at 8 PM ET.
Enjoy and stay tuned for more!