True or not, we do not know yet. However, a couple of pictures and information which are already removed from the PlayStation Store indicates that the next expansion might be called Gods of Mars. According to these leaks introduced on Reddit, the new expansion will take place in Clovis Grove and Charlemagne's Vault. Just like other expansions, this one will also include themed weapons, armor, gear, events, multiplayer features and a new enemy faction which is called 'Charlemagne's Remnants.'
Microsoft's Destiny 2 page still shows the expansion as Expansion II. We do not have any official information about this yet. But we can be sure that we will get to know more about it very soon. Just like Curse of Osiris expansion, we heard about this expansion as a leak. This is interesting right? And take a look at this picture: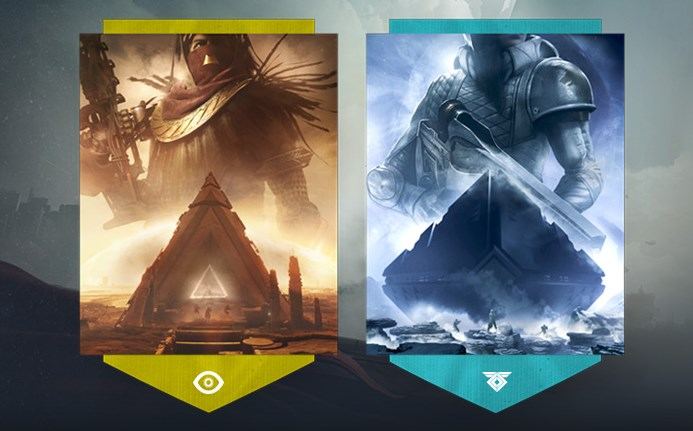 This image might give you a clue about what is going to happen. In order to completely understand what will happen, it might be a good idea to read a couple of stories about the background story of Destiny universe.
But in any case, this is exciting news for fans. We will keep an eye on the updates and let you know when we get an official statement.
Stay tuned!