Are you one of the many PC owners that craved hopelessly for Destiny? Well, you may see the light in 2017! Destiny had its issues, imbalances and some content-related deficencies; but it was attractive for non-consolers, let's all admit that.
A post on NeoGAF forums stated that the Destiny sequel will come to the PC. Posted by a user named benny_a; Vicarious Visions, an Activision studio known for their handheld games and console ports, is working on it. Activision already stated that there will be Destiny sequel around 2017, so we can keep our hopes up. Also according to rumours heard by Kotaku editors, certain individuals somewhat connected to Bungie and familiar about their plans about a sequel supply these rumours started on NeoGAF forums.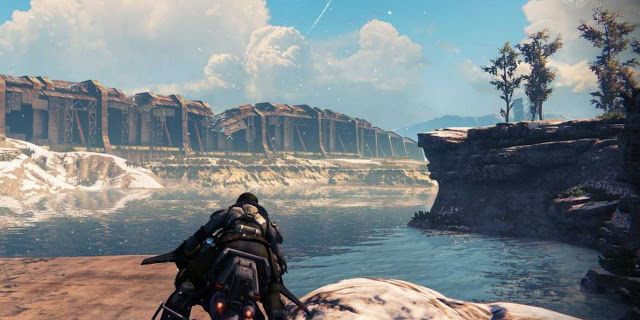 The rumors also state that Destiny 2 will be a whole new game. The developers, if necessary, won't hesitate to throw out the old content. The sources even make comparisons with the differences between Diablo 1 and 2; stating "The Taken King was a reboot for Destiny 1 to fix small things. This is the overhaul to fix big things." If these rumors are true, Destiny 2 has the potential of becoming the Destiny everybody wanted.
In my opinion, Destiny was always meant for PC.
Stay tuned!