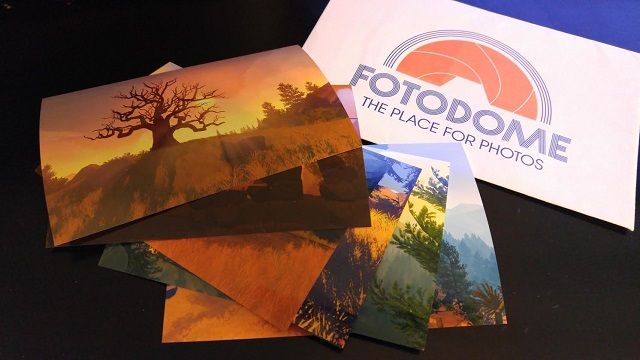 Finally, the time has come. I spent my last night playing Firewatch and it is more than I imagined. It is beautiful, it is heaven.
If you didn't get the chance to play the Firewatch, this won't be a spoiler: In game, there is a disposable camera which you can find at some point and your character can take pictures with it. And now we learned that the pictures you took with this camera, can be turned into hard copies. In real life!
I had no idea untill TechoBuffalo mentioned it. You photos will come in a Fotodome envelope and it will only cost you $15 but that can change according to where you live. This feature is only for PC now. Hopefully, console owners will get it soon. How amazing is this?!