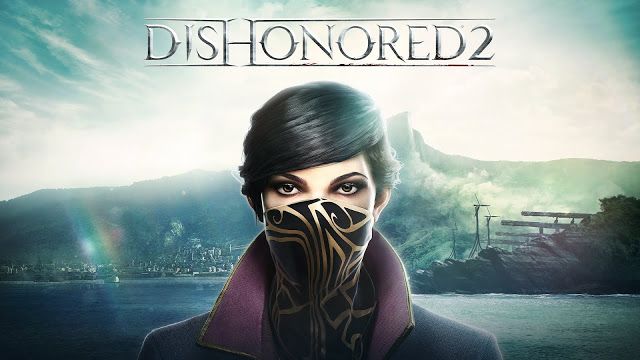 We've seen glimpses of it, Emily Kaldwin's shadow walking ability, et cetera… And now, the full version is here. You can watch the majority of "Clockwork Mansion" episode from the forthcoming Dishonored sequel –in high chaos:

Emily's abilities seem to offer endless fun; but the most exciting thing about the video is shape-shifting architecture. It will probably become much, much more exciting when playing in low chaos.
Dishonored 2 will be out on November 11st for PC, PS4 and Xbox One.