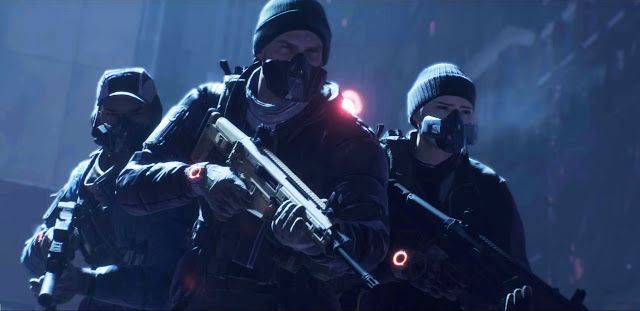 Ubisoft has released a new trailer that shows every feature, every event in the game including a new mission.
While only a few hours left to play The Division's open beta, Ubisoft keep publishing new trailer about the game and teasing us. According to their open beta trailer the game will allow you to play solo or multiplayer with your firends (That's what I like most).
You can see the new trailer below;

The open beta starts today for Xbox One (February 18). PC and PS4 users will get the game a day later following Xbox One's launch on February 19.
Here are the download links for all platforms;