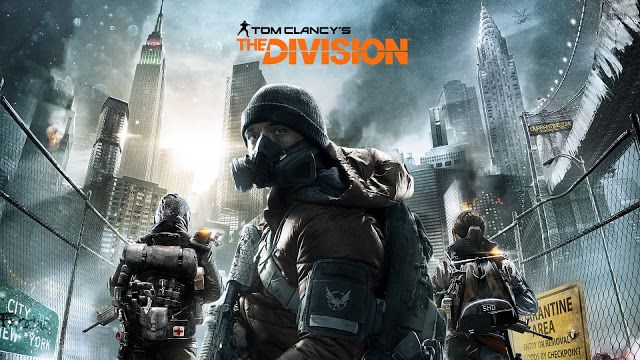 What did we do to deserve you The Division?
After Ubisoft left us heartbroken with the news that Brooklyn map will not be included at the first launch, I think they are trying to win us again and they have a 'post-launch plan' now.
Tom Clancy's The Division will have 3 major expansions included in Seasons Pass. Also, there are new features and free updates. This expansions are named Underground, Survival and Last Stand.
Underground: This expansion will give us a chance to explore a new area, underworld of New York City.
Survival: Survival expansion is for the hardcore lovers. Survival will turn all of your map into a Dark Zone and as we know Dark Zone has pretty much different dynamics from the main game.
Last Stand: Details for the Last Stand expansion are still a mystery, they will be announced soon.
What about preciousss free thingiiees you say? Well I guess I can say they are shiny. If you are thinking about buying the Season Pass then you will have a side-arm shotgun which is awesome. Other than that you will have new weapon skills and outfits. Also you will get special content drops.
We have to wait until March 8 for this glorious game.