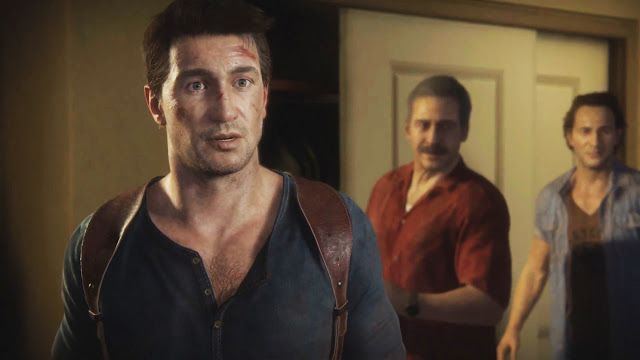 While there is only a few months left to launch of Uncharted 4: A Thief's End, Naughty Dog teases us with a new trailer!
The day is almost here, everybody waiting for the legend to reveal. Naughty Dog were aware of this curiosity so they just published a new trailer of Uncharted 4. I seem to hear many of you already begin to think that what kind of adventure awaits Nathan this time. Well, this is your best chance to learn it.
Before I give the trailer video you need to know that "Spoilers might be ahead". Now you have full access to reach this amazing trailer which is below;
Additionally, the game will be released on April 26. If you're dying to buy this masterpiece early you can preorder the game and limited edition PS4 Bundle version.