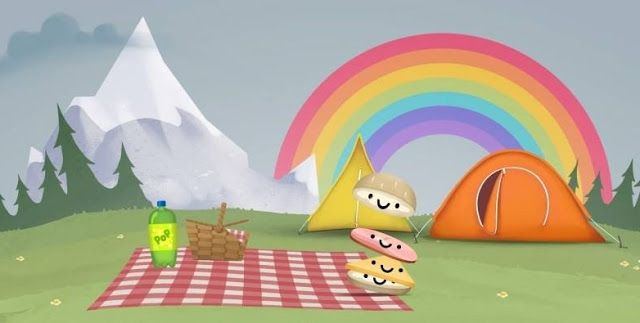 Steam Summer Picnic Sale has just begun!
Hello, fellow patient gamers who are waiting for Steam Summer Sale.
Right in time, Steam Summer Picnic Sale is live. With great discounts on many games, Steam once again gives us the opportunity to spend all of our money on the games we want and the ones we just buy and forget.
Like every sale, Steam offers you to follow your queue and earn sumer sale trading cards which I recommend highly. If you don't even want a summer sale badge, you can trade or sell your cards. The other important warning is of course about the deadline. Always check when the discount ends so you can purchase the game before. And if you are confused since there are so many titles discounted, go to your wishlist and clear it up.
Right now, The Witcher 3: Wild Hunt is 50% off, Fallout 4 is 50% off, Rise of the Tomb Raider is 35% off, Dark Souls 3 is 25% off, DOOM is 40% off and it goes. Steam Summer Picnic Sale will end on July 4, 10 AM PDT.
Visit Steam, grab your games!