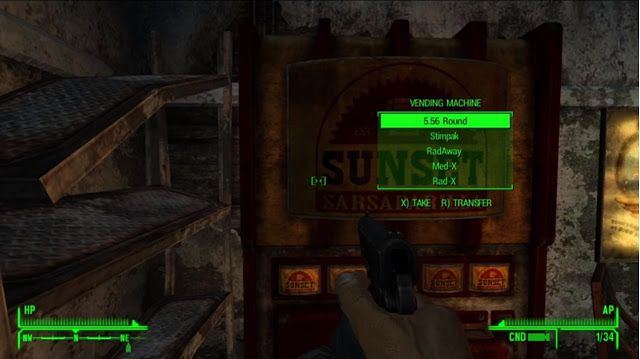 The quickloot system of Fallout 4 was a pretty neat idea, I think we all can agree on that. On the other hand, Fallout: New Vegas is still a pretty neat game, right? For me, it was much more than neat and it became neater (made up that one, sorry): A modder, Xilandro did a tremendous job and added the Quickloot system to our beloved New Vegas. Watch the results below:

Time to replay (again) I guess. You can visit its Nexusmods page, if you want to try -or learn more about the mod. It works with DarnUI, MTUI, Revelation and various other user interface mods, if you are wondering.
May your loot be quick and your hands quicker!