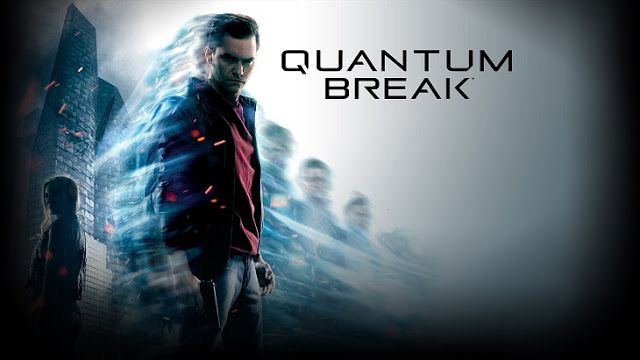 If you want to see the development of Xbox One exclusive time-bending game Quantum Break, you are lucky.
Remedy Entertainment released a Quantum Break prototype footage for us to see how the game is coming together. Thanks to DualShockers we can see the published video below:
This footage is mostly dated 2012, it contains mixed videos of the game. According to Remedy Entertainment, the game will be different from what we see above. Other than that, it is nice to see all these moments in one video.
Quantum Break will be available for Xbox One in April 2016.