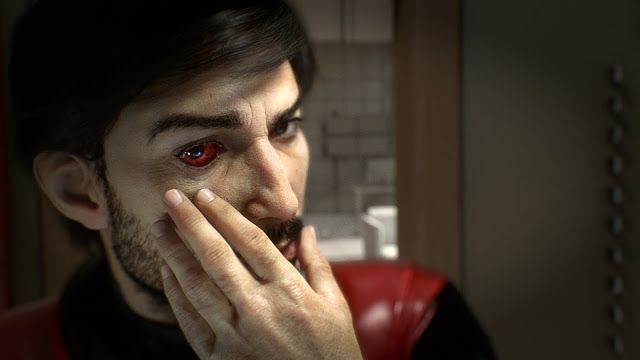 New Prey is a psychological thriller!
Prey was one of the Bethesda titles which were rumoured before E3 but, we were waiting for a sequel, Prey 2. Prey was an open world sci-fi shooter about an Air Marshal, Killian Samuels, who is abducted by a cruel race of aliens. Now, when we say Prey, we mean something totally different.
Prey is not a sequel or remake. According to director Raphael Colantonio new Prey is a 'reimagining of the IP.' You will be able to choose a male or female character and have a large map to explore. Arkane Studios, is the name behind the development of Prey and they promised that it will be a first-person sci-fi action, psychological thriller in a very dangerous universe. Clearly, we can see the Arkane effect on the game. The game is set in the year 2032 and as we see it, we are a test subject to a dangerous experiment.
 Here is the reveal trailer:
Prey will hit PC, PlayStation 4 and Xbox One in 2017.