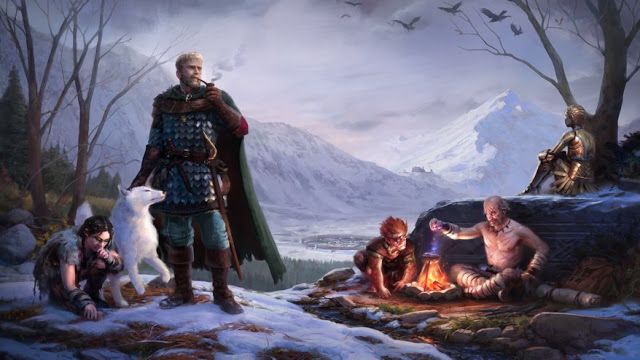 Obsidian Entertainment and Paradox Interactive released the second part of the Pillars of Eternity: The White March DLC and along with the second part, there comes a trailer.

The White March – Part 2 is bringing closure to the Pillars of Eternity but with this part we get the feeling that there will be a sequel. Right? Well, there should be!
With Part 2, new quests, abilities and a new location called Abbey of the Fallen Moon added to the game. And also, we now have a new companion named Maneha who is a barbarian. Level capacity is also raised and there is a new Story Time mod.
The White March – Part 2 is now available on Steam for PC gamers.