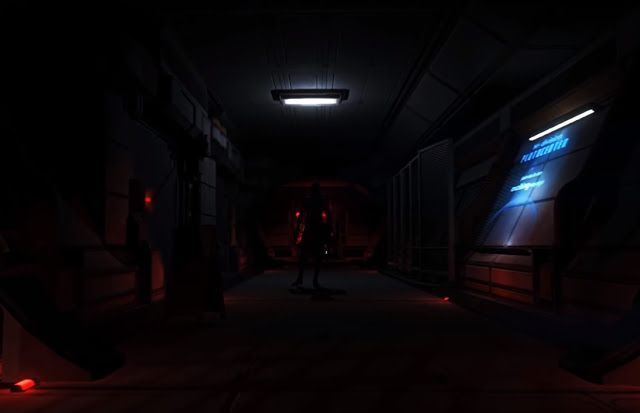 Upcoming stealth survival horror game Phantaruk now has a lauch trailer to scare the crap out of you.
We have mentioned before that Phantaruk is a survival game which while playing we will be fighting against some toxins constantly destroying us from the inside and a dreadful beast following us in the Purity-02 spaceship.
Here is the launch trailer for Phantaruk:

Phantaruk will hit PC on August 16th.