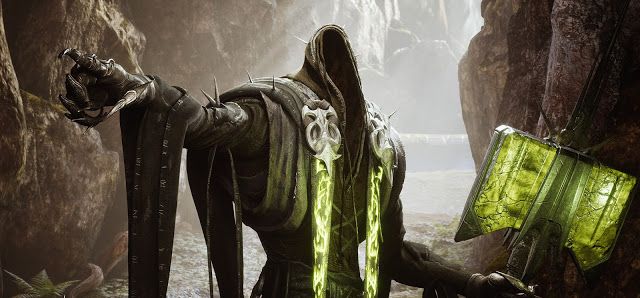 Paragon has shared a new trailer for intoducing a new free hero named Sevarog.
Sevarog is a Tank Jungler looks a lot like a glowing Nazgûl and steals enemies' souls to get stronger. He uses a gigantic hammer and also can use Colossal Blow to smash his enemies. Sevarog can root enemies right where they are by using Subjugate. As you can see he is already huge in shape but he can even grow in size by using Siphon ability to suck health from enemies, minions and heroes.


Sevarog will come as a free update and will be available on March 29th.