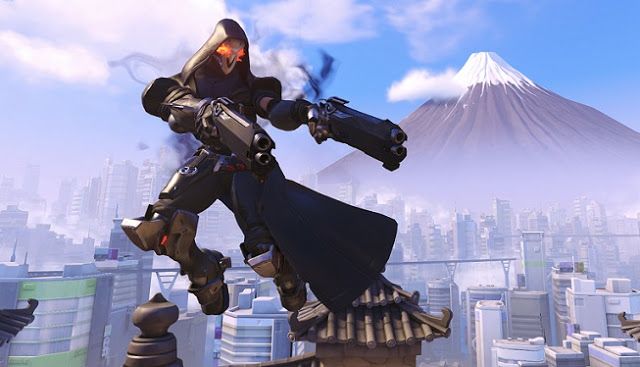 Blizzard's team based shooter Overwatch's PC closed beta is back. Round 2 has begun.
Round 2 of the Overwatch Closed Beta is officially underway in the Americas and Europe gameplay regions. We've added a ton of new content and features for our testers to analyze, including a new player progression system, new game mode, new maps, revamped Custom Game options, and a variety of hero balance updates.
If you've been granted access, you can go and check the new features. Don't forget to report the bugs and let Blizzard hear your feedback. Also you can go ahead and check all the patch notes from here and learn more about the new progression system from here.
To this end, we've added a brand-new player progression system to the game, which gives you the ability to earn levels and unlock loot to customize the appearance, sounds, and other cosmetic aspects of your heroes—and it's available to check out right now in Phase 2 of our Closed Beta test.
Also, there is one thing you should see. Overwatch Youtube channel shared a video named Highlight Intros. When you unlock these hereos, you will get to see these animated videos.
@Alphalance

these custom character intros will play when you get "play of the game" once you unlock them. make sense?

— David Gibson (@PoodleTime) 9 Şubat 2016
You can watch the video below and it is really cool.