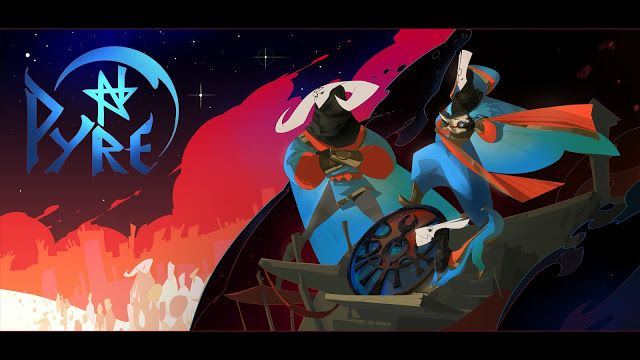 Supergiant Games –the studio mostly known for its superb visuals, sublime stories and stunning music pieces, announced a new party-based role-playing game; Pyre. Check it out (you should):

Directly from the announcement page:
In Pyre, you lead a band of exiles through an ancient competition spread across a vast, mystical purgatory. Pyre once again showcases our team's commitment to rich atmospheric presentation and storytelling, along with a distinctive gameplay blend that combines expressive decision-making on the world map with fast, action-packed confrontations against rival groups of exiles whose own freedom is at stake. We want to create a large cast of characters you can grow close to as you travel together across a strange and wondrous land.
Here be some screens from the upcoming game: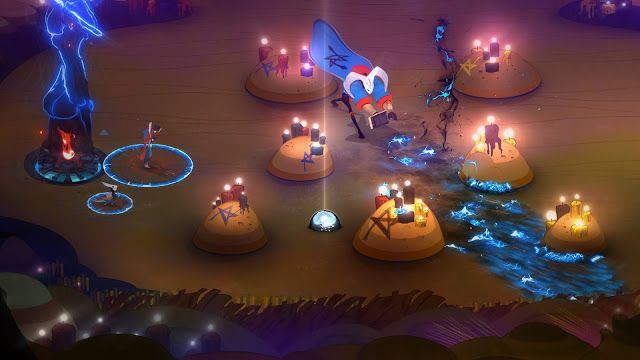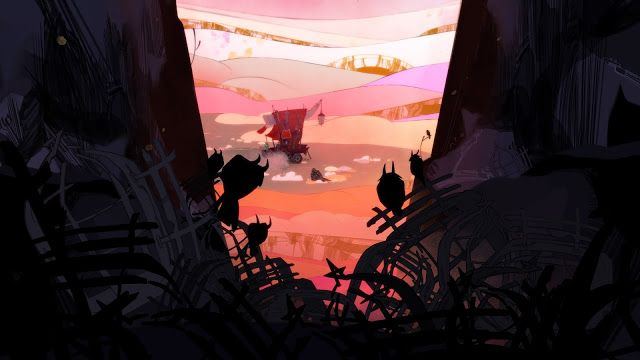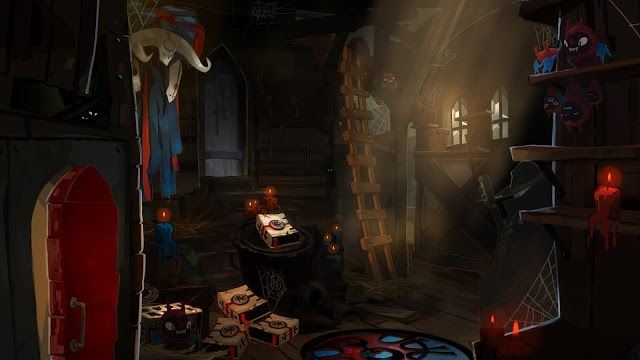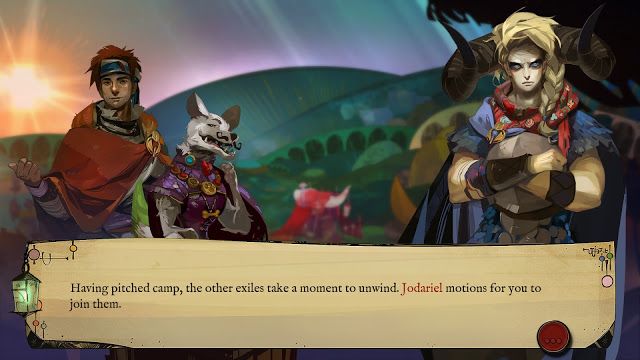 Pyre will be out in 2017, for the platforms PC and PlayStation 4.