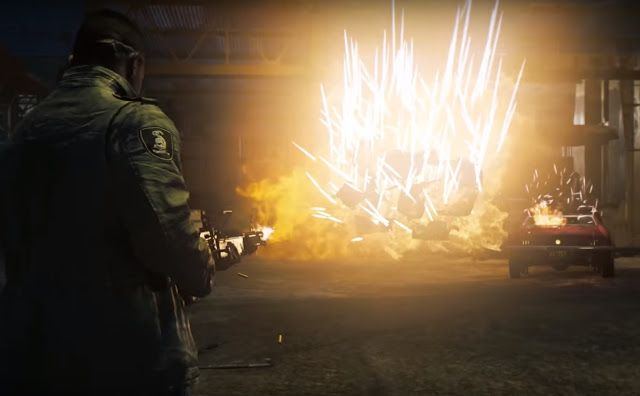 Upcoming action-adventure game Mafia III now has a teaser trailer.
Just before E3, there hits a new Mafia III teaser trailer and it is all about action. By action, I mean racing cars, exploading cars, and of course riding your speedboat in the sewers. Like we always do.
It is short but enough to excite us before E3 hits. Full trailer will be revealed during the Mafia III E3 Demo World Premiere Sunday, June 12th 5:30 PM PST. You can watch the trailer below:
Stay tuned!