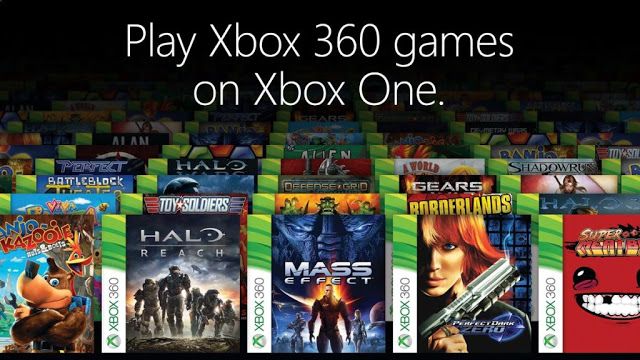 Yesterday, Microsoft announced the new games for its growing list of backwards compatible games that are playable on Xbox One. Condemned 2 is still absent, but I can live with my obsession on Condemned series.
The new-old games that will be available for our present-generation machines will be:
I felt a sudden urge to play Alan Wake but that is understandable, for we did not get a hint about PAC-MAN's coming and now my hands are shaking. I'd prefer Condemned 2, though.
If you have the disks, you can play them right now. If you don't, you can go have them using the store links provided above.


Condemned 2.