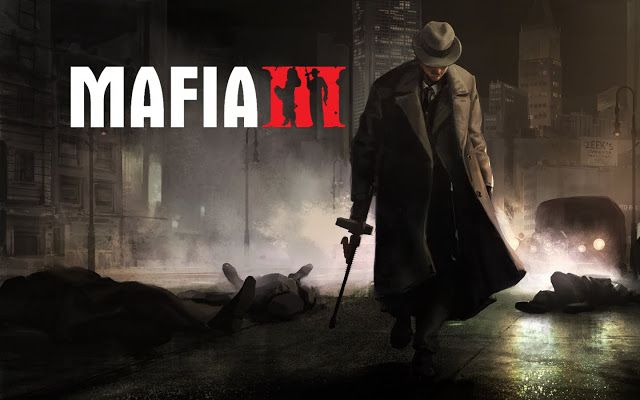 Open world, action-adventure game Mafia III now has an extended gameplay demo trailer from Gamescom and Tokyo Game Show which looks overwhelmingly cool.
In this trailer below, we have a chance to see Lincoln Clay takes out one of Sal Marcano's underbosses, Tony Derazio. Lincoln Clay is an orphan and a Vietnam War veteran, who is on a quest to build a new crime organization to confront the Italian mob.


Here is the shared video of Mafia III:

Mafia III will hit PC, PlayStation 4 and Xbox One on October 7.