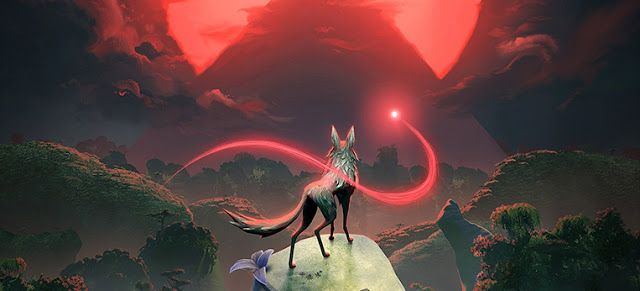 You are a wolf.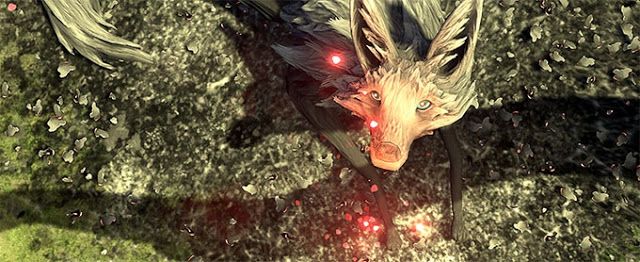 While you are running through the most colorful gardens of the world, none can escape from your sharp eyes. You detect your prey. You slow down a bit, you are a silent predator no one has a chance against. Then you slowly get close to your target. It is a bird, it is a beautiful bird. Oh, why can't you fly for once in your life? Maybe it is the way to find the answers you are looking for. But wait, you can! You can now control every animal you encounter. Lost Ember is offering us various perspectives to exprience a game.
"In Lost Ember you uncover the secrets of a fallen civilization as a wolf that has to find his place in the world. With the ability to control every animal you see, you have everything you need to find your way to Machu Kila – the city that shall answer all the questions that your mysterious companion raises.


The gameplay in Lost Ember focuses on experiencing the world and the story from fascinating perspectives. Each animal you can play offers new possibilities and opportunities for breathtaking moments. Dive into deep waters, fly at lofty heights, dig underground as a mole or even climb steep cliffs with a mountain goat. We want players to move through our world in their own pace without interrupting their gameflow with combat, too hard puzzles or dying in general."


Storydriven third person exploration adventure game Lost Ember's Kickstarter campaign has launched. It is in your hands whether help the wolf or not.
Enjoy!