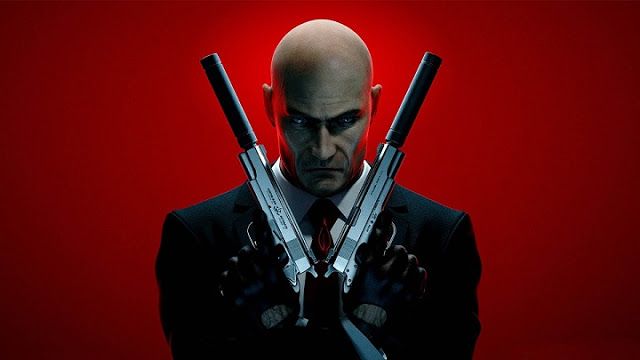 If you are looking for a chance to know Agent 47 better, this is your game.
We already know that next Hitman game will come as episodes and have a deep storyline about Agent 47. The game is set 20 years in the past and will show us how Agent 47 joined the ICA.
So, there comes a new trailer for Hitman Beta aka The Beginning. You can pre-order the game and guarentee access to the PS4 Beta on February 12th or PC Beta on February 19th.