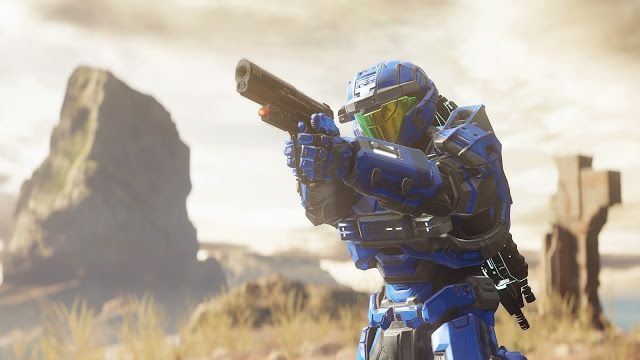 Previously, we have informed you that level and game creation suite Halo 5: Forge is coming to the Windows Store as a free download for Windows 10 users.
With Forge, you can create new levels and maps, share it and let people play it across Windows 10 and Xbox One. With new features like keyboard and mouse support, 4k resolution display capability and new content browser, Forge is now available for free download.
Know that PC gamers will need the Anniversary Edition of Windows 10 in order to launch Halo 5: Forge. You can download Halo 5: Forge from here and here.
Here is the Halo 5: Forge Windows 10 trailer: