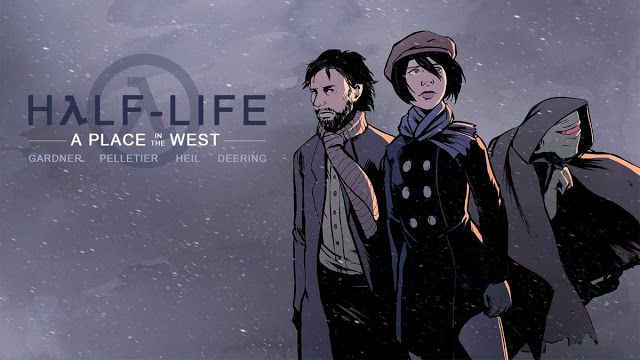 Tired of waiting for a GODDAMN THIRD GAME? Ehm. Sorry about that people. We all are on the edge about Half-Life 3, I guess. Anyway, there is a little something that would make us very happy about the endless waiting process: Half-Life: A Place in the West.
What is it? Firstly, it is not a game. So, why do we write about it? Because it is released on Steam, and it delivers a great story to read (at least for the first episode). Placed between the first and the second game, events in this fan-made comic are taking place in New Franklin; "a strange American city". Our three characters find someting very powerful in that city but the city is not empty, as you can imagine.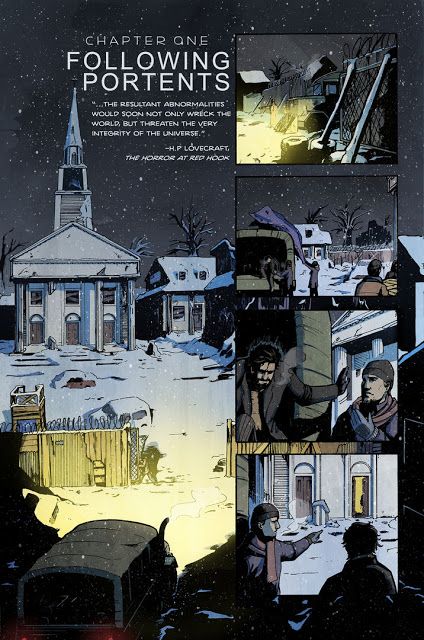 A quote from Lovecraft? Yummy.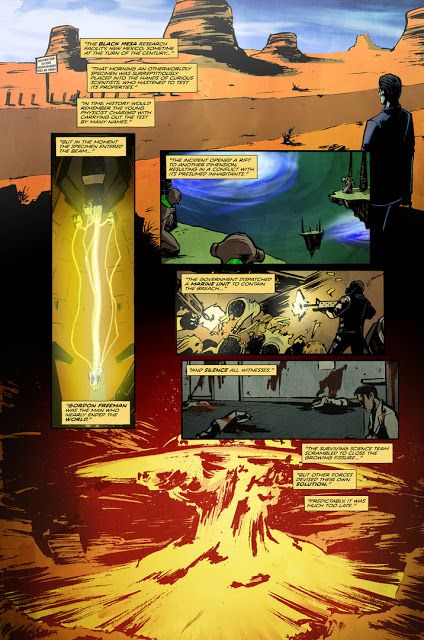 "Gordon Freeman was the man who nearly ended the world."
According to the comic's Steam page, you do not need to be familiar with Half-Life games (BLASPHEMY!) but you will enjoy it more, if you've played the games. It supports English and Russian, it supports Linux, it is fullscreen, is features a "Behind the Scenes" video for the curious, and it is FREE.
We know we all would like it to be a game, at least a fan-made mod; but let's not panic and
read this
beautifully crafted comic. Thanks 
Michael Pelletier
and 
Ross Joseph Gardner
for soothing our thirst for fresh 
Half-Life
material.