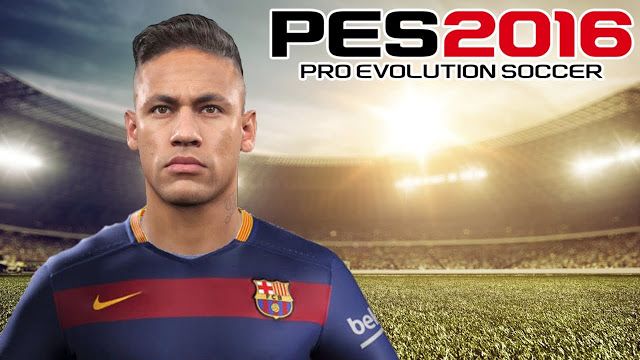 Konami announced today that free-to-play PES 2016 is available on PC now. You can try it on Steam!
PES 2016 is already available on PS4 and Xbox One, at last it hits PC. But it is only the entry level version. It is limited but training mode is included and you can play Exhibition mode. There are 7 teams available including Brazil, France and Bayern Munich.
PC version will get updates like the others. Go try it at once!