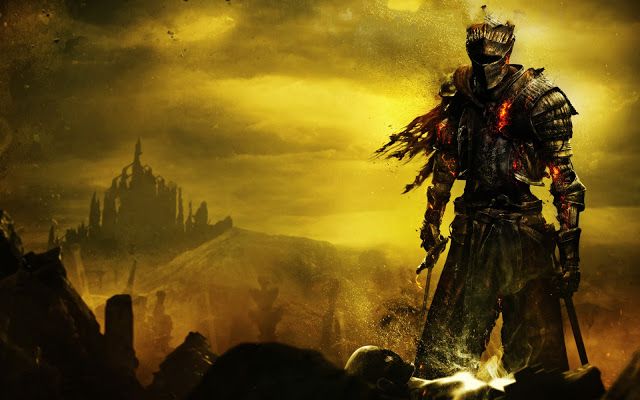 Everybody liked Dark Souls 3 with its atmosphere, gameplay, story and even the difficulty. People loved dying again and again to the same boss. I would have 'Fus Ro Dah'-ed my computer after five or six tries.
Zulliethewitch, who made similar modes for the previous games of franchise, released again for Dark Souls 3. You can examine how it looks like from the video below.
Apparently, it is hard to say "perfect" for the mode because Dark Souls 3 is not designed to be consonent with FPS. Although it's completely working and I think people will be interested in this mode since it changes the gameplay quite a lot.
You can dowload
Dark Souls 3
FPS Mode
here
.