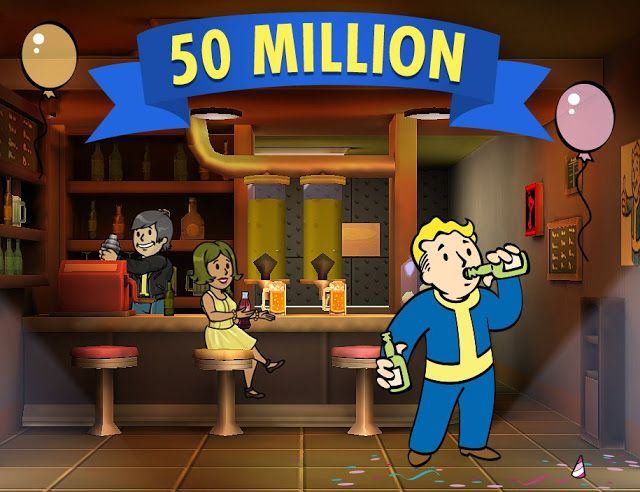 According to Bethesda, there is a huge update coming for Fallout Shelter alongside PC version.
Bethesda revealed that a big update is coming for Fallout Shelter soon. With this update, there will be new places to visit and new characters to add your Vault. Also, there will be new enemies to fight and you will be able to send dwellers out of the Vault to quests. A new combat system will be added to the game.
Also, Bethesda's first mobile game Fallout Shelter reached 50 million players. To celebrate this news, Bethesda revealed that Fallout Shelter will be available for PC.
— BethesdaGameStudios (@BethesdaStudios) 13 Haziran 2016
Fallout Shelter PC version and the big update will be out in July.