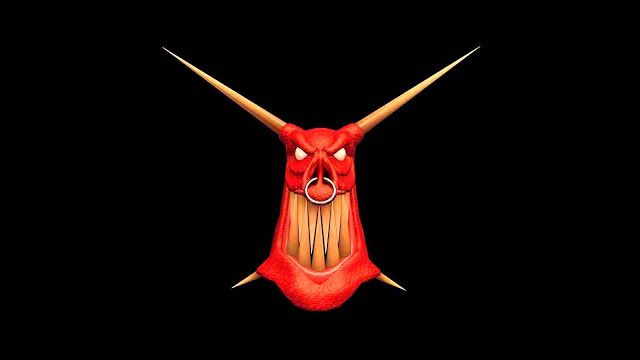 Bullfrog Production's strategy game Dungeon Keeper was first released in June 1997 for DOS and Windows 95. Yeah, time flies indeed.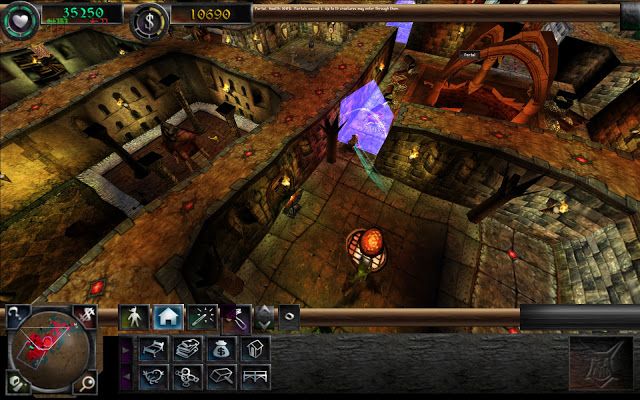 Now, thanks to EA and its monthly free game craziness, we can now have it for free. For a change, this time we will not be the hero who is trying to invade the dungeon but the one who is protecting it from the hereos. They are trying to steal away your treasure!
You can go and grab it from Origin.
Enjoy!