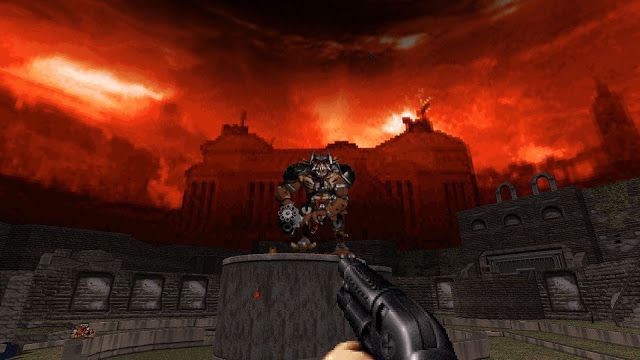 Gearbox has a countdown timer at the official website and when it is over, something which is coming soon will be revealed to us.
But, again, we are here with spoilers. According to people who can not wait until September 1st, Gearbox is prepearing to reveal Duke Nukem 3D: World Tour to celebrate Duke Nukem 3D's 20th anniversary.
Here are the leaked screenshots for Duke Nukem 3D: World Tour. It is not official that the game is coming, so consider yourselves warned.