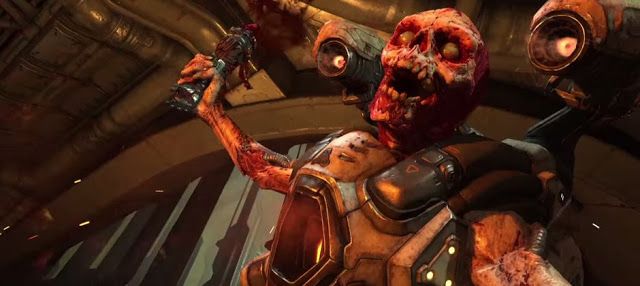 We know that Doom is now in closed beta and we also know that advanced graphic options section is not available at his point. But, who can stand in a Pc gamer's way?
There is even a colorblind option and for it id Sofware, you deserve a high-five. Other than that, we can set our maximum FPS to 144fps. Here are the settings which we can adjust while playing Doom.
Graphics API
Max Frames Per-Second
Lights Quality
Shading Quality
Shadows Quality
Post Process Quality
Particles Quality
Effects Quality
Directional Occlusion Quality
Reflections Quality
Texture Filtering
Motion Blur Amount
Sharpening Amount
Chromatic Aberration Amount
Lens Flare
Virtual Texturing Page Size
Virtual Texturing Cache Size
Virtual Texturing Compression
Virtual Texturing Max PFF
Colorblind Mode
Rendering Mode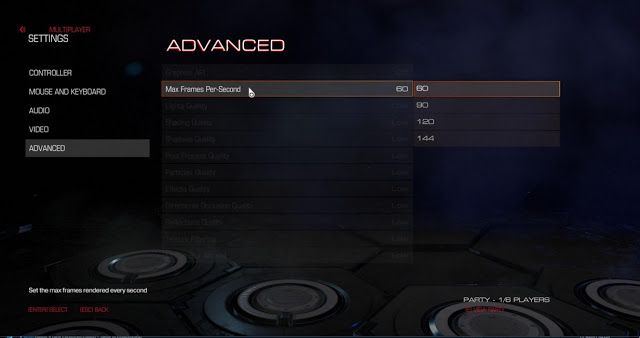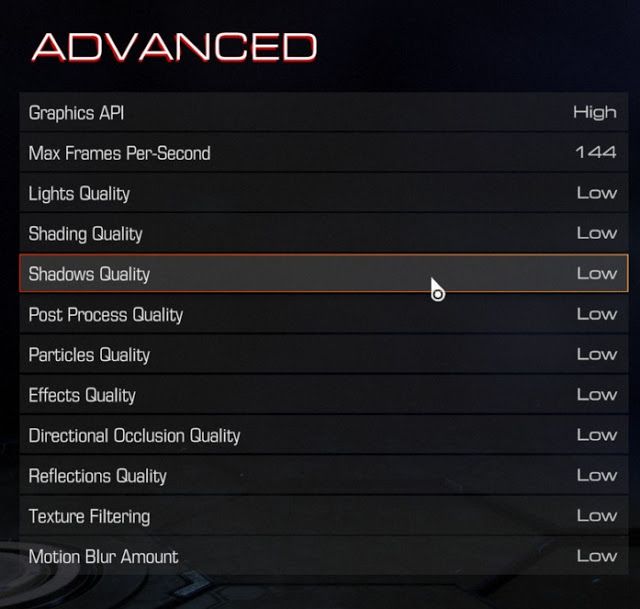 Doom will hit PC, PlayStation 4 and Xbox One on May 13.