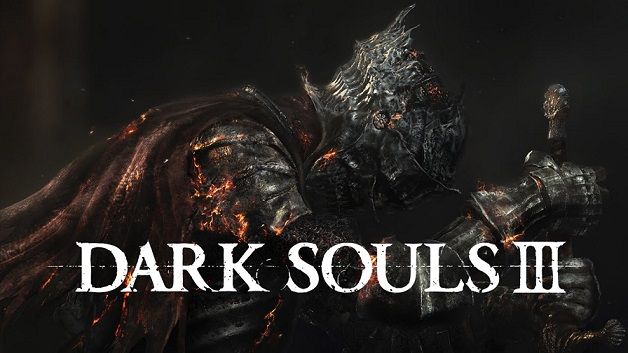 Dark Souls 3 cinematic trailer is out and it is glorious!
Death awaits you in Lothric my friends. Dark Souls 3 has no mercy.
Yhorm the Giant, Aldrich Saint of the Deep, Farron's Undead Legion and more await you in Lothric. Are you ready to fight them all?
Personally, I am not. But I am ready to die every second of this game. There is not much to say. Here, watch the video below.

Dark Souls 3 will hit PC, Xbox One and PlayStation 4 on April 12th. You don't die today, YOU DIE EVERYDAY!